ads
Ka Pae Ranasingam Review : A Village Drama with Strong Storyline
Sakthi Venkat (Author)
Published Date :

Oct 02, 2020 13:11 IST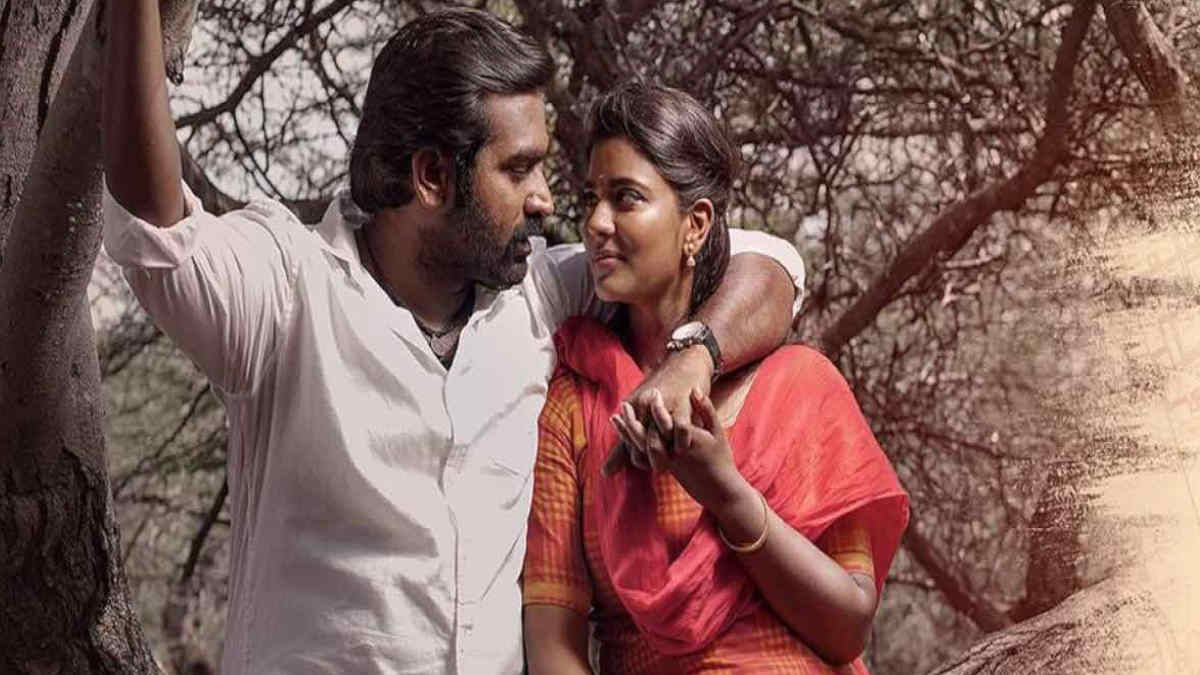 Digital platforms are paving the way for experimental films and engaging storytellers like Ponmagal Vanthal and Penguin. Due to the Pandemic and closed theaters, producers and directors go for OTT release, which became usual nowadays.
Ka Pae Ranasingam was released today in Zee Plex on a pay-per-view model for Rs 199. Aishwarya Rajesh and Vijay Sethupathi are playing the lead role in the movie. For the fourth time, they were pairing on the big screen after Rummy, DharmaDurai, and Pannaiyaarum Padminiyum. The direction was done by Virumandi, an assistant of Airaa's director Sarjun. KJR Studios produced the movie while Ghibran was composing.
Ka Pae Ranasingam Review:
Vijay Sethupathi plays a crucial role in the film. He has seen for 40-45 minutes in the movie but builds the center story for the rest of 1 hour. The narrative spins around farmers' struggles, unemployment, and water scarcity in a village of Tamil Nadu. The title was inspired by a real man named Ranasingam, who struggled for the welfare of his people and died for them.
It mainly focuses on Village people's livelihood, their love, family, education, and domination. The plus point is the Strong female character cast by Aishwarya Rajesh, after her husband, she takes care of what he left. She stole viewers' hearts through skillful acting and expressions. Rangaraj Pandey plays a significant role in the movie. Songs by Gibhran were winsome when its affiliate with movie and background score were discernible.
Definitely, it's going to have a good impact on people, do opens eyes about water scarcity, which is the elephant in the room. The storyline was faultless and worth a watch. Ka Pae Ranasingam scored 3.5/5 from the Newsbricks movie rating.