Laththi Tamil Movie Review: Vishal Back In Action As Police Constable
Sophia Loren (Author)
Published Date :

Dec 22, 2022 12:27 IST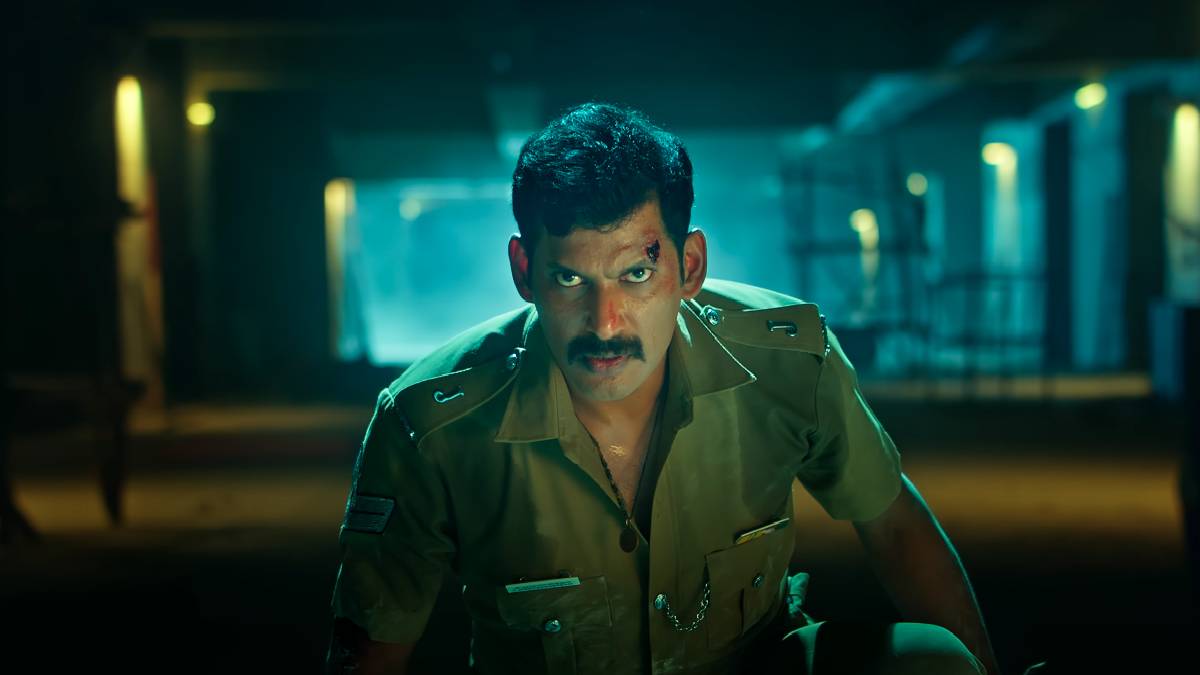 Actor Vishal who failed to hit massive hits in his recent movies, has come up with another film Laththi. This film is screened in theatres today. Let us see whether this film is a comeback to Vishal or another flop.
Laththi, directed by Vinod Kumar, is released today, expecting a huge success. In the movie, Vishal portrays a police officer. In this, Vishal, who is happily married and has a child, is fired from his police position for various reasons. After that, at his son's request, he returns to the police force. And in the movie, he uses the lathi in his hand to beat up the rowdies.
Laththi has come out as another commercial film which is different than expected. The fight scenes can be taken in both positive and negative ways. The film made the audience go tired because of its action scenes. To openly say more than the content, there are only action scenes. There is no unique plot or sub-story in the movie Laththi.
Concerning positive aspects, Yuvan's music has worked well, which can be considered the movie's backbone. All the characters have done justice to their role. It is a one-man show by actor Vishal. This movie holds a food family sentiment and emotion scenes.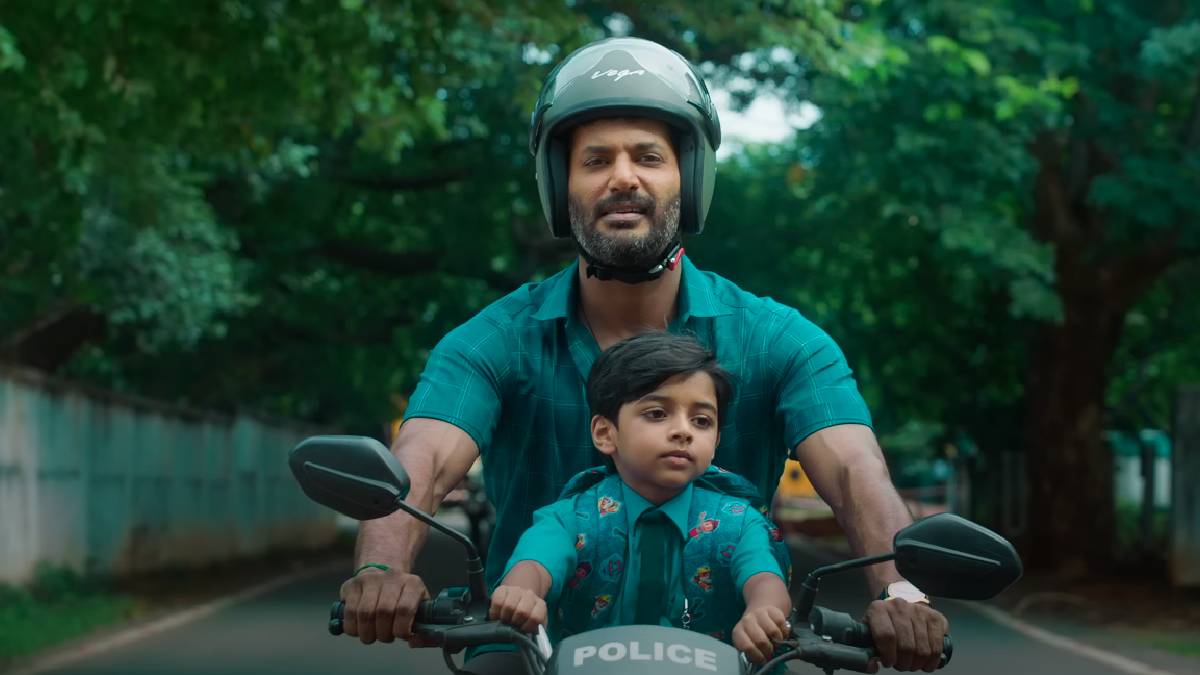 Directed by A. Vinoth Kumar, Laththi stars Vishal, Sunaina and Prabhu in the lead role. The music for this film is composed by Yuan Shankar Raja. The film can be watched one time with family and friends. Watch Laththi in theatres today.