Lift Tamil Full Movie Review: Kavin And Amritha In New Horror Thriller
Sophia Loren (Author)
Published Date :

Oct 01, 2021 15:16 IST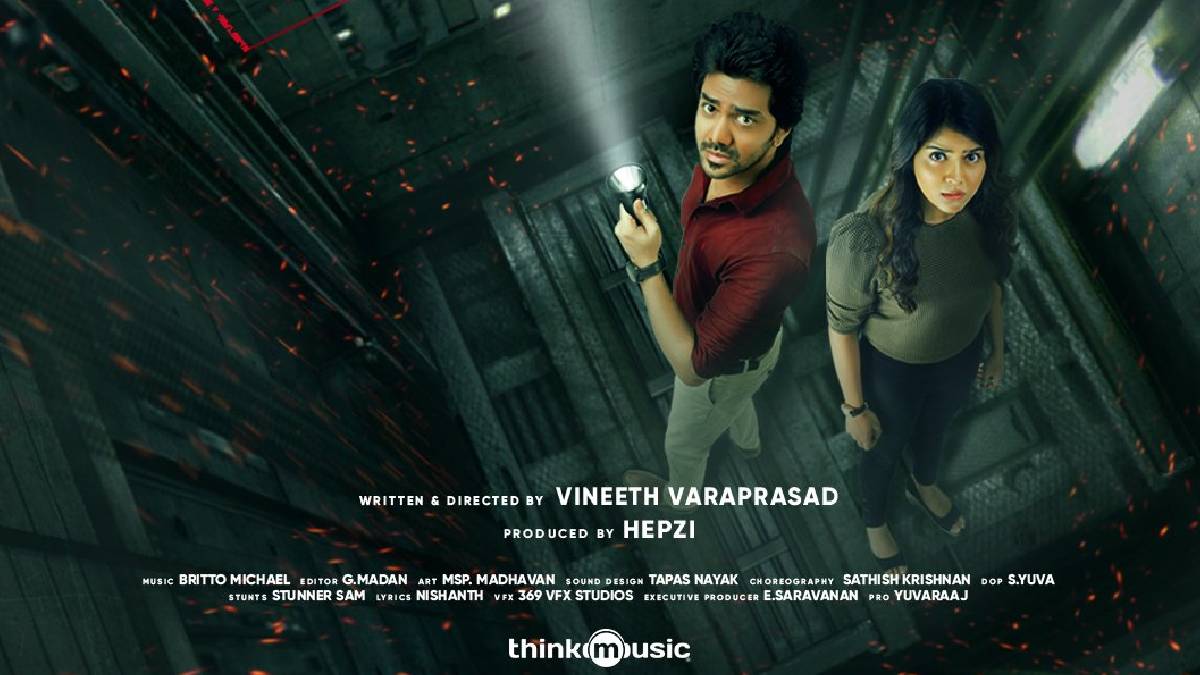 Lift Tamil movie directed by Vineeth Varaprasad is released, and the fans are celebrating the thrill by watching the film repeatedly. The film is a merge of love, thrill, horror and comedy. The life of an IT employee is projected on the screen.
The positives of the film can be listed many. The first major plus for the film is its music, which never failed to keep the viewers in thrill. Following that comes the cinematography, which has projected the views inside the lift amazingly. The story content is good, and the deliverance is also come out well.
All the characters have done justice to their role. When it comes to the negative side, the length of the movie should be said. The film could have been shortened by cutting few unwanted scenes. Kavin looks so smart throughout the film. His humour is worked out well. On one side it is happy to see the growth of Kavin after his appearance in Bigg Boss Season 3.
Kavin, an IT employee, is being transferred from Bangalore to Chennai. He joins newly to the company as a Team leader in an IT company in Chennai. The heroine Amritha is working as an HR in the same company. Kavin and Amritha have a minor crash, which comes as a flashback in the film's first part.
Amritha will have a crush on Kavin, which will later develop as love. ButKavin denies it by calling her sister. When hours pass by, Kavin will be in a situation to work late. He will be the only person working there where even the watchman will leave. At that point, Kavin feels some strange things happening around them, and he will set up to leave the office after completing his work. Kavin climbs into the elevator to go to the ground floor after work at midnight. That is where the story of thrill begins.
In this case, Kavin(Guru) finds out that Amritha (Harini) is also trapped in a room in the office and saves him. Amrita initially suspects that Kavin later understands the serious situation that has been happening.
The projection of various occult scenes makes the heartbeat rise. They also see news where it says that they both die. This will give them the fear of death. Did they go out? What is the story behind the lift? Why did so many incidents occur? Did anyone come to help? Are the other part of the full movie Lift.
The lift movie begins with the song 'Hey Bro', which was trending in the month of July. And the film ends with 'Inna Myly' song sung by actor Sivakarthikeyan. This movie can be enjoyed with family as there is no adult content. Watch Lift Tamil Full Movie in Disney Plus Hotstar.