Pavni And Mathumitha Punished By Bigg Boss In October 27 Episode 28
Vignesh Subbaian (Author)
Published Date :

Oct 28, 2021 10:12 IST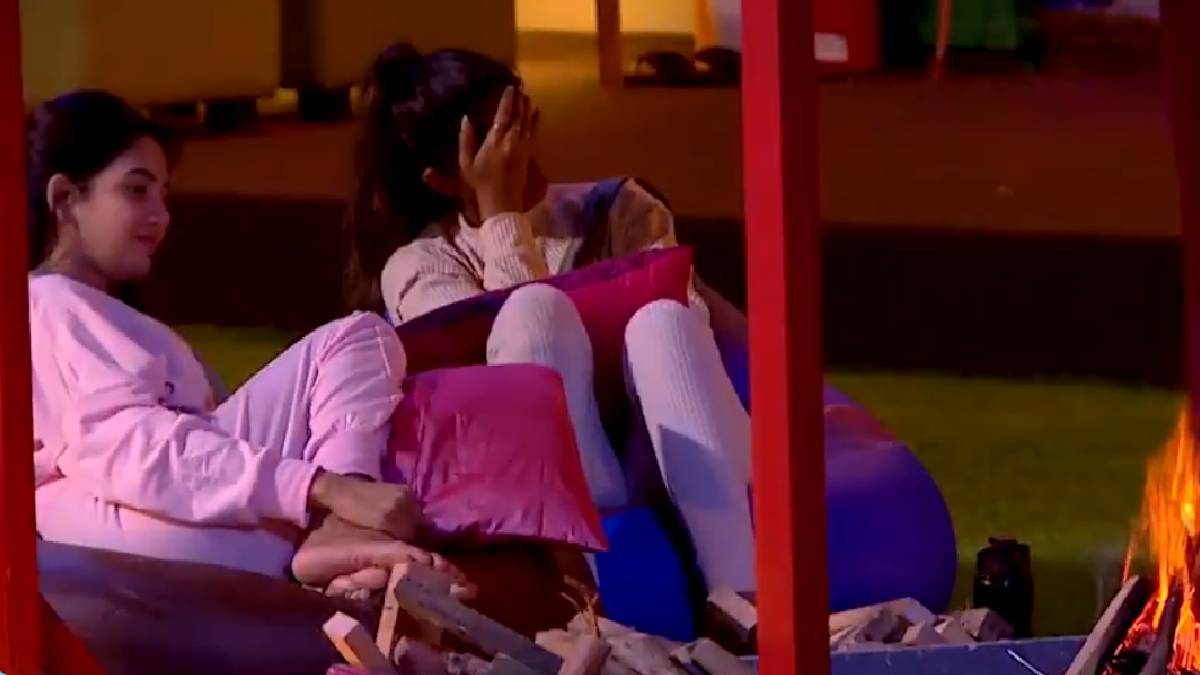 Big Boss punished Pavni and Mathumitha for not performing well in the luxury budget task of the Big Boss house. Housemates enjoyed the task given by Bigg Boss yesterday.
This week's luxury budget task was good and was entertaining. The discussion from the Episode 24 didn't spoil yesterday's episode. All the contestants were on the screen with competing minds. The tasks given by the Bigg boss was oriented based on fire. There are two groups of housemates, one as a city and the other as a village.
Akshara, Chinna Ponnu, Thamarai Selvi, Raju, Mathumitha and Iykki Berry was in the Village team. Niroop, Imman Annachi, Varun, Ciby, Priyanka, Suruthi and Pavni was in the city life team. Akshara Reddy is the leader of the village committee, whereas Niroop is the leader of city life.
Since Isaivani holds the fire coin, she will be the judge for the task that is happing in the task "Ooru Vittu Ooru Vanthu". The costumes and the food were different for both the team. The city team members had a bun with butter, chips, pasta, noodles and the other city lifestyle foods. The village team has porridge, pickle and other village lifestyle food.
In lighting the candle with provided matchsticks task, Niroop won the game and earned Rs.3000. In the other task blowing the ball, Raju from the village team and Varun from the city team competed. Raju won the game and earned Rs. 4000. Following this blowing, the candle task was held, which was complete fun. By noticing the behaviour of Pavni, netizens are trolling her on the internet.
After completing the tasks, the Big Boss instructed the group leaders, Akshara and Niroop, to select two contestants who did not fully participate without consulting anyone. In it, Niroop mentioned Pavni's name as she was not wholly involved in the task. Akshara selected Mathumitha with a valid reason.
Following this, Big Boss announces that both Mathumitha and Pavni Reddy will have to keep the fire burning in the Garden Area all night and make sure that the fire is not set off. Plus, the Big Boss told Isavani to keep a check on Pavni Reddy and Mathumitha for the whole night. The housemates were overjoyed to hear this.
Isaivani has no work nor task other than judging in the "Ooru Vittu Ooru Vandhu" task as she holds the fire coin. The final announcement made the other housemates burst out of laughter. By the lighting of the fire, the Bigg Boss Tamil 5 Episode 25 ended with no arguments and fights.