Pugazh Recent Post With Benz Riya Goes Viral Talk, Is That Girlfriend?
Sophia Loren (Author)
Published Date :

Jan 19, 2022 15:08 IST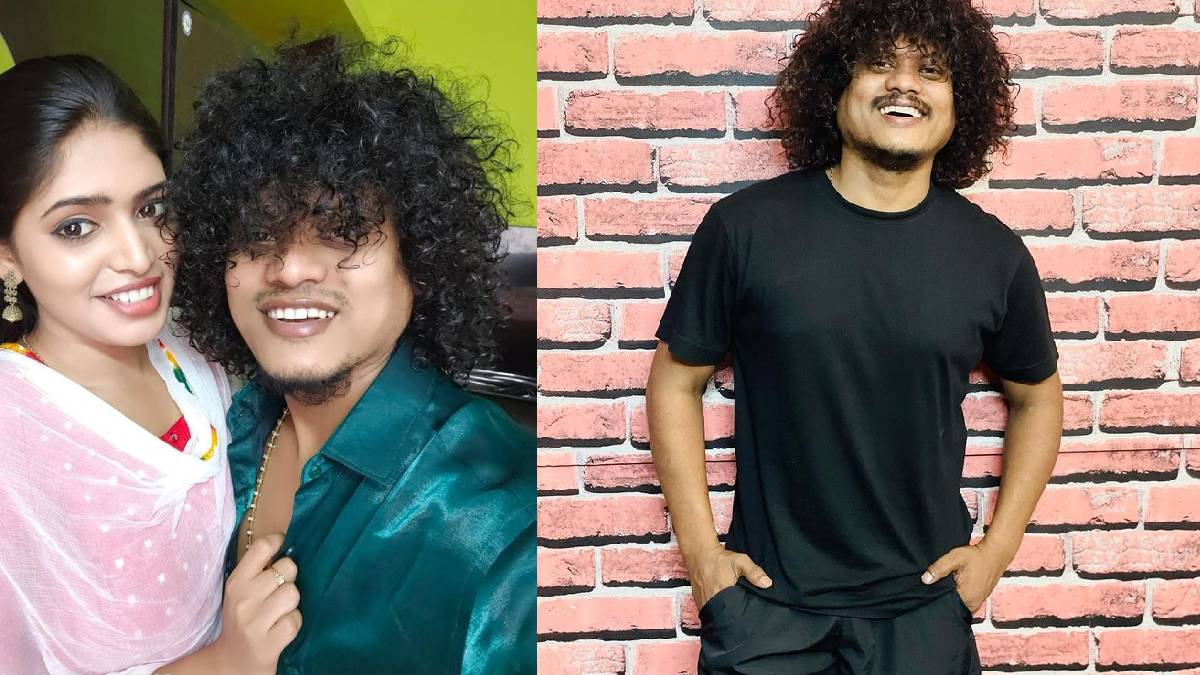 Cook with Comali fame Pugazh has become the viral talk among fans. Pugazh has posted a picture of his partner wishing her birthday wishes. The fans liked and shared this photo and are pouring love and wish in the comment section.
Pugazh entered the media with less popularity, and now he has become one of the well-known comedians and is now currently taking a role in actor Ajith's Valimai. He attained maximum fame by Cook With Comlai show telecasted on Vija Television. The fans keep increasing every day for him. His Instagram account holds 3.4M followers.
Initially, he acted like a woman in comedy shows and made the fans laugh with his mimicry. After that, the Cook with the Clown show bought him the name and fame. It is a sad fact for many of his fans that fame is not attending Cook with Comali Season 3. The fans will definitely miss his presence in the show as no one can fill the gap of Pugazh.
Although he is busy with his movies and shoots, he will always be active on his social media pages. Pugazh often updates his upcoming movies and shares his photoshoot videos on his social media pages. And in today's post, he has shared a picture of himself with a girl mentioning her as a Partner. This post is now filled with lots of questions. He quoted, "Happy birthday, partner love u."
Fans are so excited to know who the person is and what is the relationship between them. Most guess comes saying they both are a couple and it is his life partner. It is expected that Pugazh will open up this talk very soon.