Sejal Sharma, Indian TV Serial Actress Commits Suicide in Mumbai
Sivaranjani Soundararaj (Author)
Published Date :

Jan 25, 2020 11:59 IST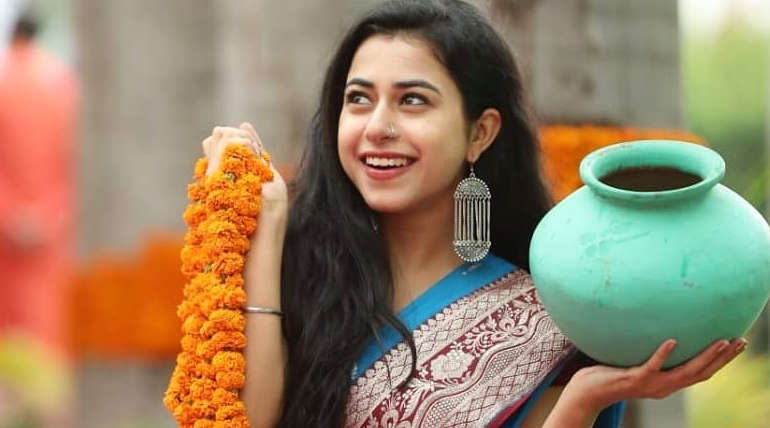 Actress Sejal Sharma commits suicide at her Mumbai residence: Mumbai: Dil Toh Happy Hai Ji television show fame Sejal Sharma committed suicide last night at her residence in Mumbai. The charming actress Sejal is well known for her Simmy Khosla role in her debut Tv show "Dil Toh Happy Hai Ji" after appearing in commercials on the screen.
Sources state that the actress Sejal Sharma was found hanging in the Mumbai residence on Friday. It is noted that her relatives drove the body to Udaipur city to do the last rights of Sejal.
Debutant actress Sejal Sharma's suicide commitment left her co-stars to struck with the heartthrob. The co-stars of Sejal claims that she was stressed in recent days due to the personal problems, the same as noted in the suicidal note in Mumbai residence. Police officials recovered the note quoting that she was taking the extreme step due to personal reasons.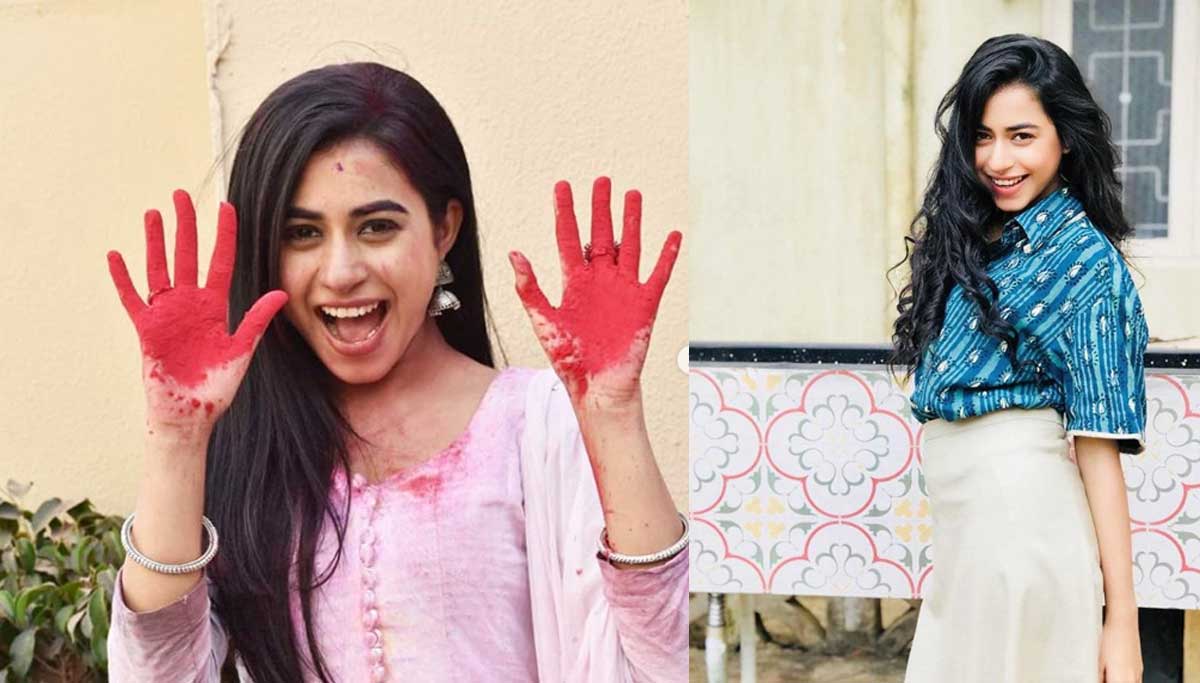 Nirbhaya Shukla co-star of Sejal Sharma in the show, shocked to the demise, stated that Sejal was stressed due to some personal hectics of her father's health. He added that when I claimed for a meet on November 15, Sejal was full down in mood, excusing herself as heading to Udaipur for a medical emergency. Adding along with the note, Nirbhaya clarified it was due to her father's heart attack.
Nirbhaya Shukla tells that Sejal Sharma's father was unwell for a long quiet time with cancer, and now the heart attack might have shaken her with more sadness. He also added that Ayesha Kaduskar, who plays as Naina's sister, also planned to meet Sejal Sharma in January when she is somewhat recovering from personal issues within what the hell happened in her life.
Mr.Verma, Sejal Sharma's co-star bitterly utters that It is very difficult to believe the suicidal act of my co-star in Dil Toh Happy Hai Ji since last met only ten days back and chatted recently on Sunday as she is fine completely. But now everything rolled around in no time.
Sejal landed in Mumbai during 2017 to pursue an acting career from Udaipur and demised herself within a fraction of years in Mira Road, Mumbai.