Sembi Tamil Full Movie Review: Kovai Sarala Takes The Stunning Lead
Sophia Loren (Author)
Published Date :

Dec 30, 2022 15:19 IST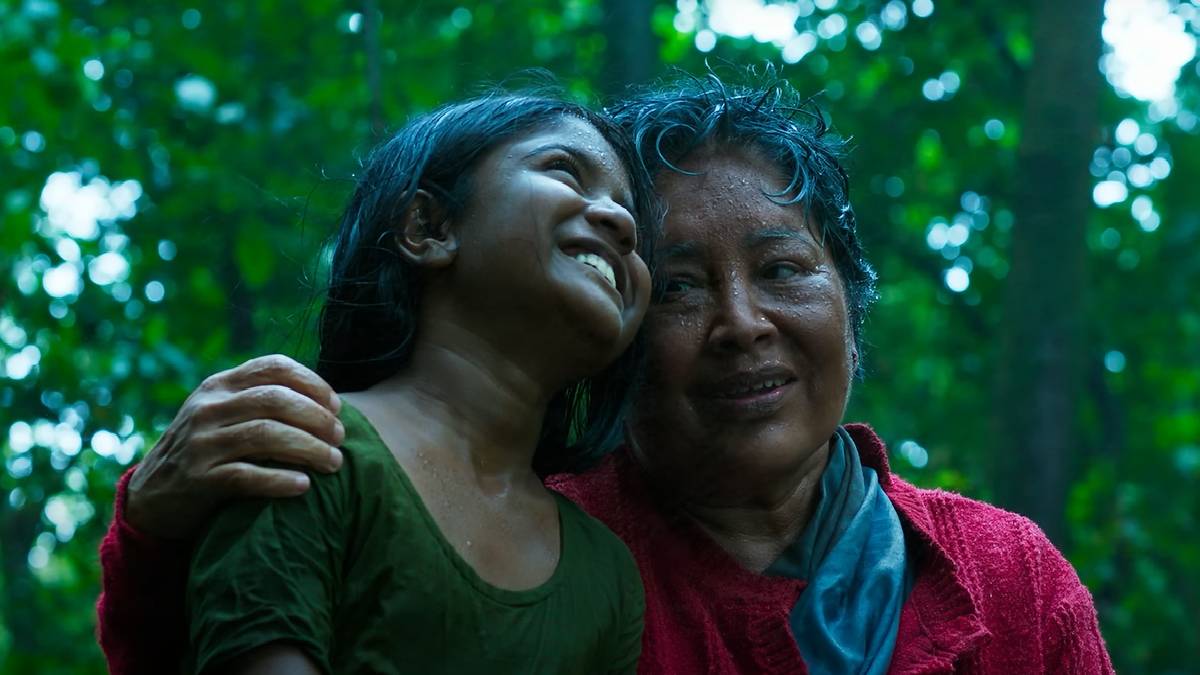 Sembi Tamil Movie directed by Prabhu Solomon is released in theatres today. The movie has come up with a good social message that society needs. The reviews are more positive than negative. Let us know how is the Sembi movie.
Sembi Movie Story:
The film revolves around Veeratha and her granddaughter Sembi who live in Kurichi land. Sembi, a 10-year-old girl living happily with her grandmother, is sexually assaulted by three men and escapes. But the grandmother admits to the hospital that a coyote bit her. Only after going there did she learn about the rape that had happened to her granddaughter.
Veerathai insists that those who abused her granddaughter should be punished. But she is deceived. Veerathai travels helplessly and angrily, listening to how badly they talk and portray the atrocities that happened to his granddaughter. What happened after that? Who are those rapists? Did Sembi get justice?
Sembi Movie Review:
There are many positives in this movie Sembi than negatives. Prabhu Solomon must be appreciated for the amazing work he has done. Kovai Sarala gave her fullest to the character she played. The screenplay is well made, and all the characters have done justice to their job.
When it comes to Prabhu Solomon's direction, cinematography comes as an unspoken language. Nature is projected beautifully in many scenes. It is a visual treat for the audience. Also, cinematographer Jeevan has taken most scenes inside the bus as a challenge.
Ashwin Kumar and Thambi Ramaiah, who play the lead roles, have done their part well. Sembi Tamil movie conveyed the importance of the POCSO Act.
Regarding the negatives, the Sembi movie song didn't connect like other movies by Prabhu Solomon. And moreover, there are a few logical errors in the film. Other than this, Sembi is a good family watch film. The message conveyed in Sembi movie is much needed in the current society.
Sembi Movie Cast:
Prabhu Solomon, who has directed films like Myna, Kumki, and Kayal, has directed the film Sembi. It stars Kovai Sarala, Ashwin Kumar, Thambi Ramaiah, Nila and others.