Vishnu Vishal Clarifies Soori fraudulent Complaint against his Father, Ramesh
Sivaranjani Soundararaj (Author)
Published Date :

Oct 09, 2020 17:55 IST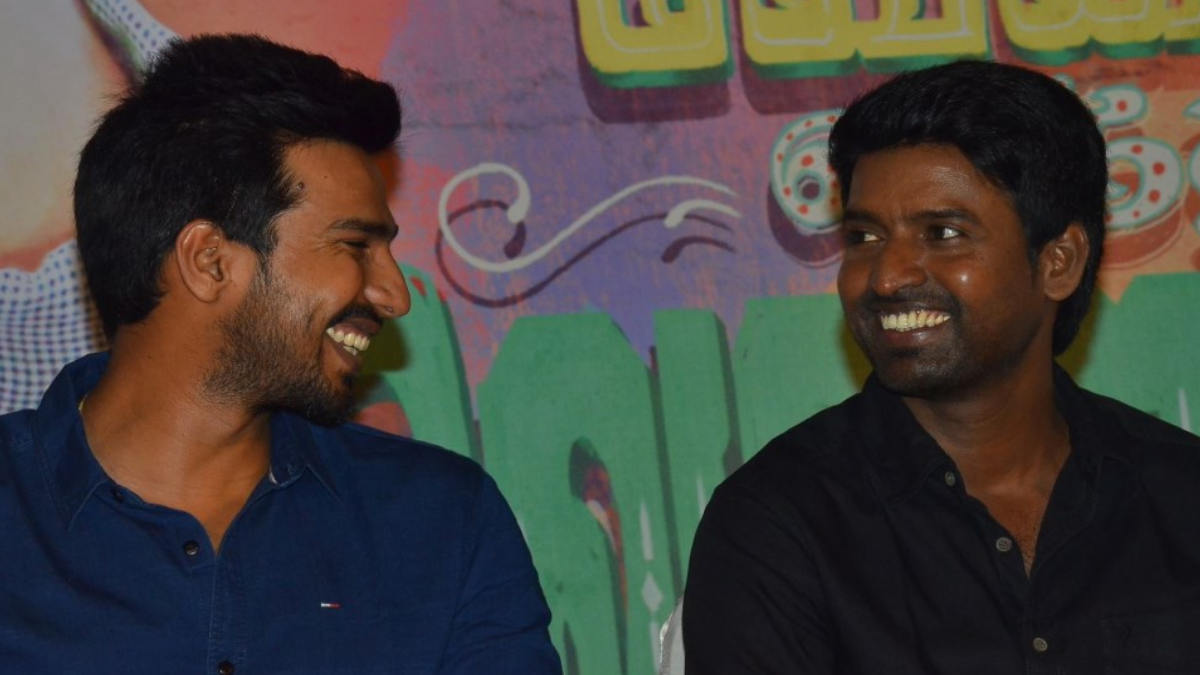 Comedy Actor Soori has filed a case against two persons in the film industry in terms of Fraud.
Actor Soori had recently met Chennai Police Commissioner Mahesh Kumar Agarwal and lodged a complaint. In it, he had complained Anbuvel Rajan and Ramesh, the producers of 'Veera Dheera Sooran,' for allegedly defrauding him of Rs 2 crore and 70 lakh by claiming to buy land.
Adyar police are investigating the complaint following an order from the Commissioner of Police. Following this, the Adyar police have registered a case against Anbuvel Rajan and Ramesh.
Due to the salary remains of about 40 lakhs, which has to be settled to comedian Soori for acting in 'Veera Dheera Sooran' movie by producers Anbuvel Raja and Vishnu Vishal's father, Ramesh Kudwala. Moreover, a complaint has been lodged by Soori under five sections.
In this case, the actor Vishnu Vishal has issued a statement. It read, "It was very shocking and sad to read about the false accusations leveled against my father and me. It seems obvious that some people acted with intent. In fact, Mr. Soori has to repay an advance to Vishnu Vishal Studios. It was the money given in 2017 to a film titled "Kavari Maan Parambarai," which was dropped due to some unavoidable reasons.
We have full confidence in the law and the judiciary. It would not be right to talk about this in more detail at this time. We will follow the path allowed by law. Fans and well-wishers are asked to wait until the truth comes out. I urge the media to publish news about this with more factual information. I will take legal action after everything is clear. "
To be specific, actor Soori became popular via Vennila Kabadi Kuzhu, directed by Susheenthran, starring Vishnu Vishal in the lead role. Moreover, the actor-comedian combo attained high tide success in several movies like Jeeva, Velainu Vandhutta Vellaikaaran, etc. However, the recent clash holds a moment of despair among fans.