Suruthi Cried For A Reasson But Why Pavni Weeped In Bigg Boss Promo?
Vignesh Subbaian (Author)
Published Date :

Oct 26, 2021 17:10 IST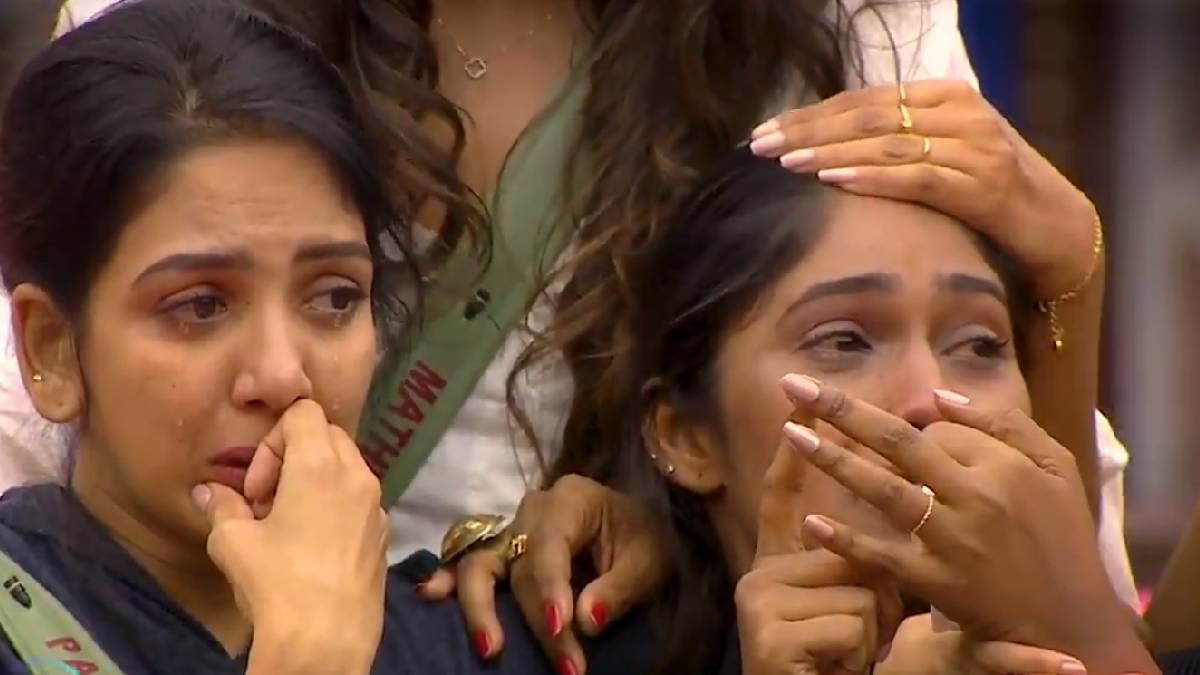 Suruthi Periyasamy has started her game with a strong voice out. It's time for Thamarai Selvi to know what the Bigg Boss show is all about.
Vijay Television has released three promos for today's episodes. The promo screens that there is some exciting happening awaiting for the viewers today. Is Thamarai Selvi pretending to be innocent even now, or didn't she know to survive in Bigg Boss house?
Promo projected Thamarai as negative, but only when the entire scene has watched the reason behind the incident will be known. Suruthi has started to voice out firmly when needed. At some time, she accepted that her face would look stern if she didn't smile.
Her reply to Abishek tactic words is still going viral on memes. The first promo that was released today showed that Suruthi (biography) took Thamarai's coin and showed it in front of the camera. This was known to Thamarai Selvi, and the argument just began. Pavni was supporting Suruthi, whereas Thamarai Selvi was accusing Suruthi with the word 'Betrayal.'
Suruthi tries to make Thamarai Selvi understand that the task is all about stealing. Panchathandiram task has taken the Bigg Boss Tamil 5 show to the next level. The problem and arguments popped up continuously after the game began.
In the second Promo, Thamarai Selvi is hurting Suruthi by using words. From a viewer point of, the words spoken by Thamarai Selvi seemed unwanted because when it comes to games and tasks, everyone should control the emotion that they have with the other.
When we deepened into Thamarai Selvi words, she said that " will you lose the love just for the game?" will this suit during the nomination process. If they have love and affection, why do they nominate the housemates during the eviction process?
In promo 3, Pavni and Suruthi were in tears. Suruthi had a valid reason to cry, but the question is why Pavni Reddy cried? By watching the recent episodes Suruthi and Iykki Berry are gaining likes among the Bigg Boss Tamil 5 viewers. The contestants nominated for this week eviction are Chinna ponnu, Akshara Reddy, Suruthi, Pavni Reddy, Isaivani, Abinay, Imman, Varun and Priyanka.