Thaen Movie touched the hearts with emotions
Gokul Saravanan (Author)
Published Date :

Mar 19, 2021 15:37 IST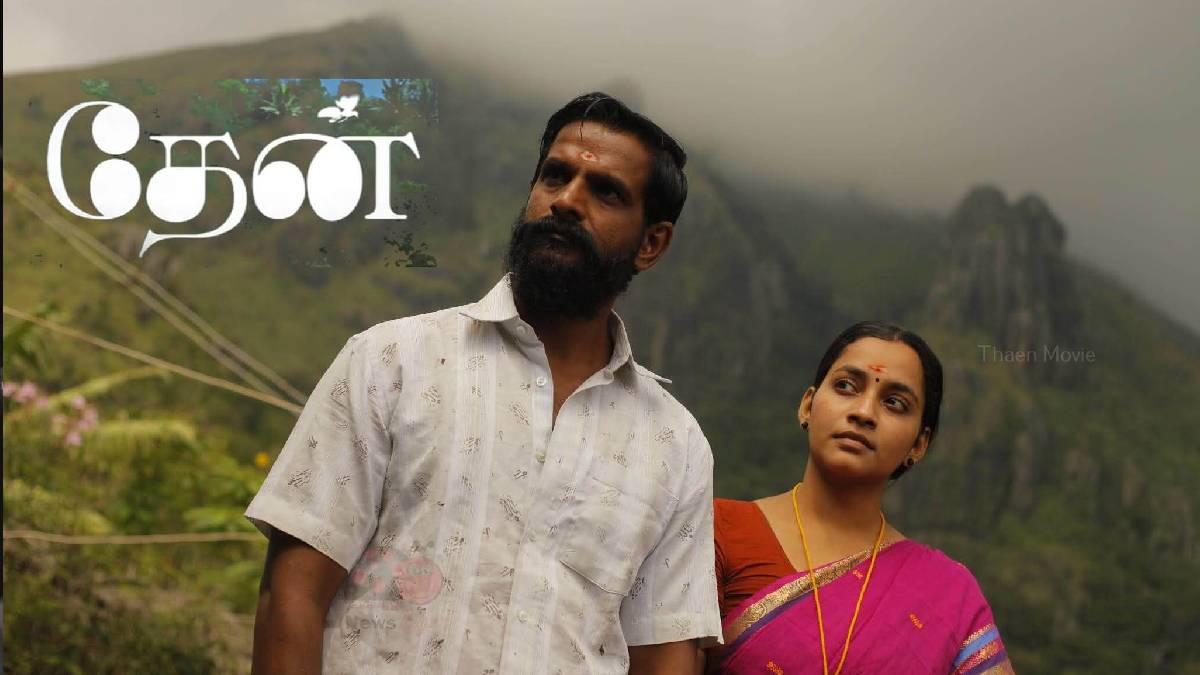 Thaen Tamil movie has received a wide range of positive comments with a pile of emotions and love. The movie had no space for boring as it made the viewers travel along with the movie.
The audience has said everyone should watch the movie, and it projects a reality. They are more satisfied because it's been released before the election as it projects the government officials.
The money touched the hearts of many. Every character had perfectly done their movie by acting naturally. The audience said that the characters lived their life as if they are in reality.
A Lot of appreciates goes to the leading role of Tharun, mute daughter, and the cinematography. Although the faces are new on the big screen, the cast and crew received a massive amount of respect and fans for this beautiful hard work by projecting the essentials.
The songs gets tuned with the viewers, but it's the cinematography and by connecting to the story. The deliverance of the movie was as perfect, which must be known to society.
The Thaen movie trailer is in trend and the movie has done justice on its part by satisfying the audience.
Related News