Thaen Movie Review : Movie is on Big Screen From Today
Thangaraja Palaniappan (Author)
Published Date :

Mar 19, 2021 11:37 IST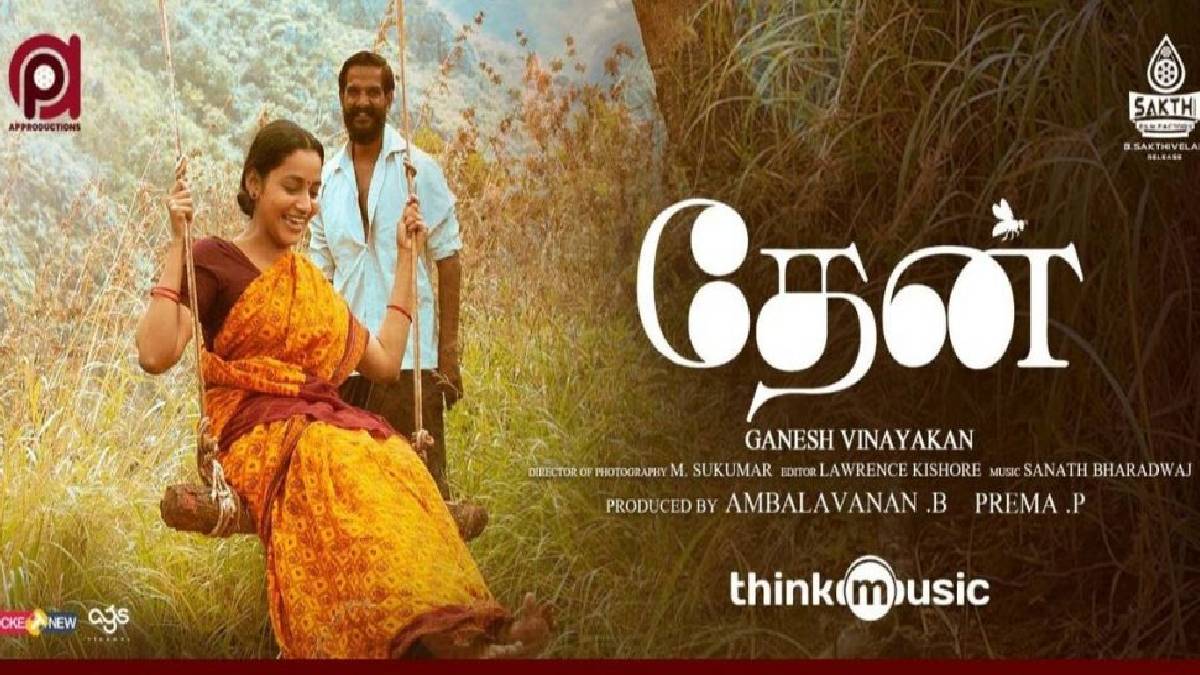 Thaen, under the direction of Ganesh Vinayakan, is on big screens from today. The lead roles are shinned by Tharun Kumar, and Abarnadhi, who took the screen space in the Tamil reality show Enga Veetu Mapillai. The trailer of this movie itself raised the curiosity among the public.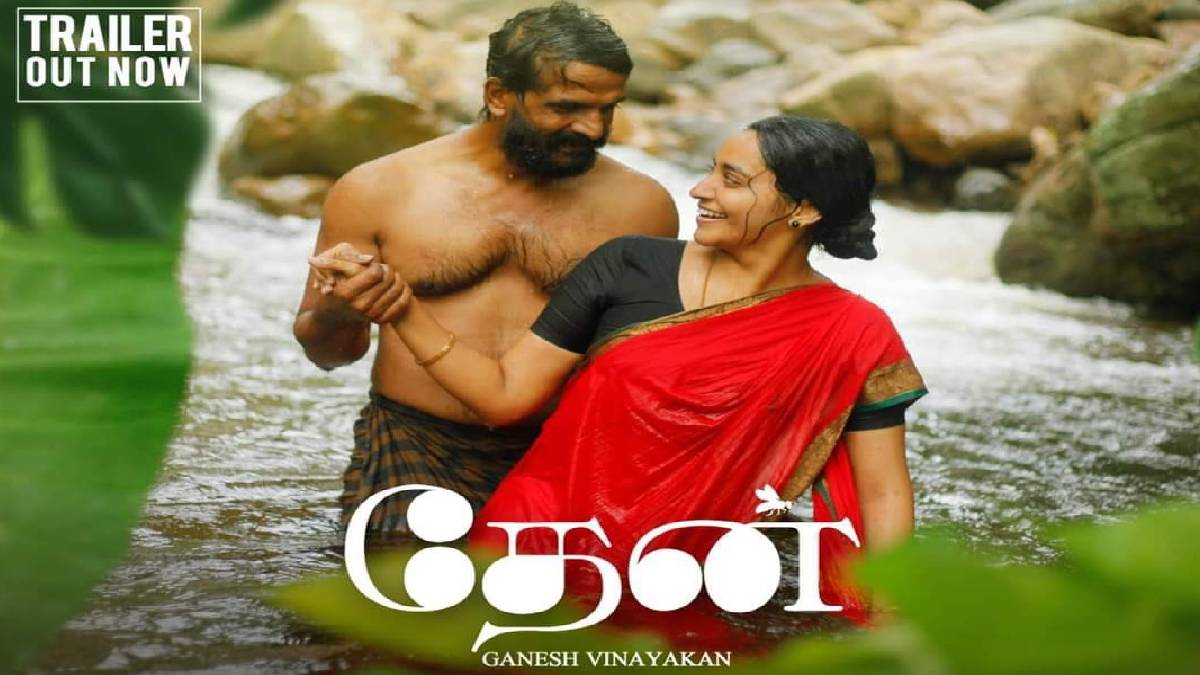 The movie is shot in Kurinji hills with outstanding Cinematography. The film will be a visual treat for those who admire forests and nature as a whole. Tharun has acted brilliantly by changing his body language, and he took the role of a forest dweller where he works as a beekeeper.
He sells honey and natural medicines to the village people. He falls in love with Poonkodi when he was treating her father. She was not from his village. Instead, she is from a neighboring village, so their love was accepted among the village people.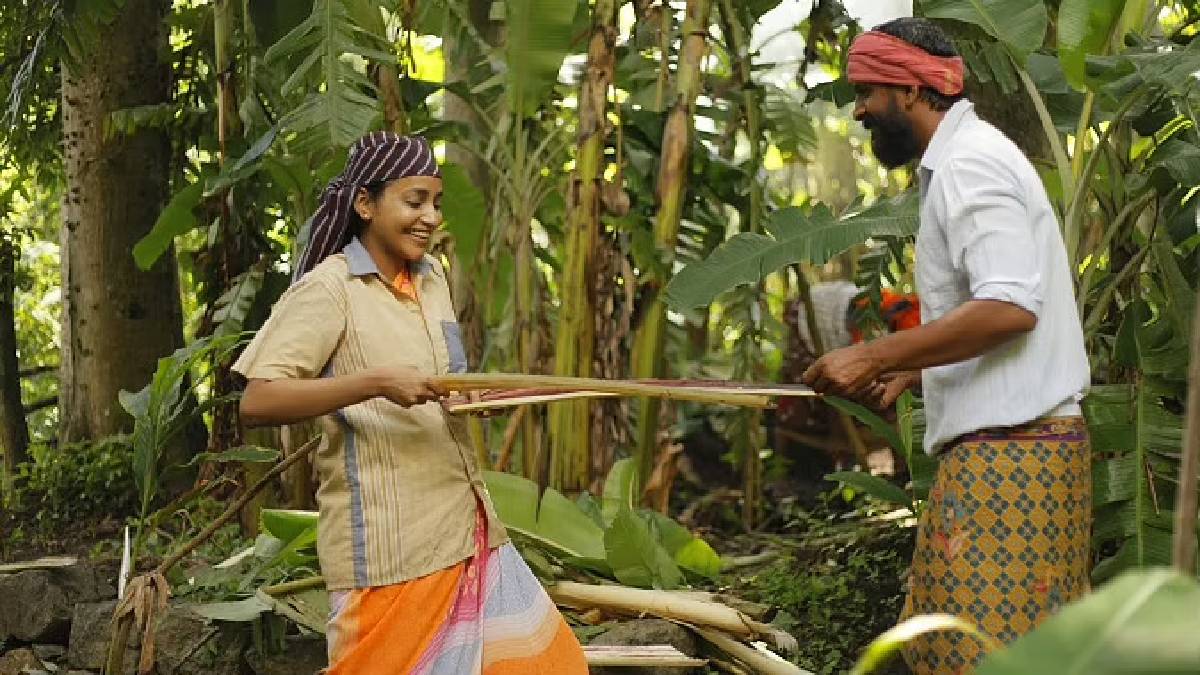 But still, they both got married against their village, and they were blessed with Babygirl. Everything was fine until Poonkodi felt sick and required treatment. The movie travels with a question to know the reason behind the sickness and whether she will be treated in the cities behind Velu's obstacles.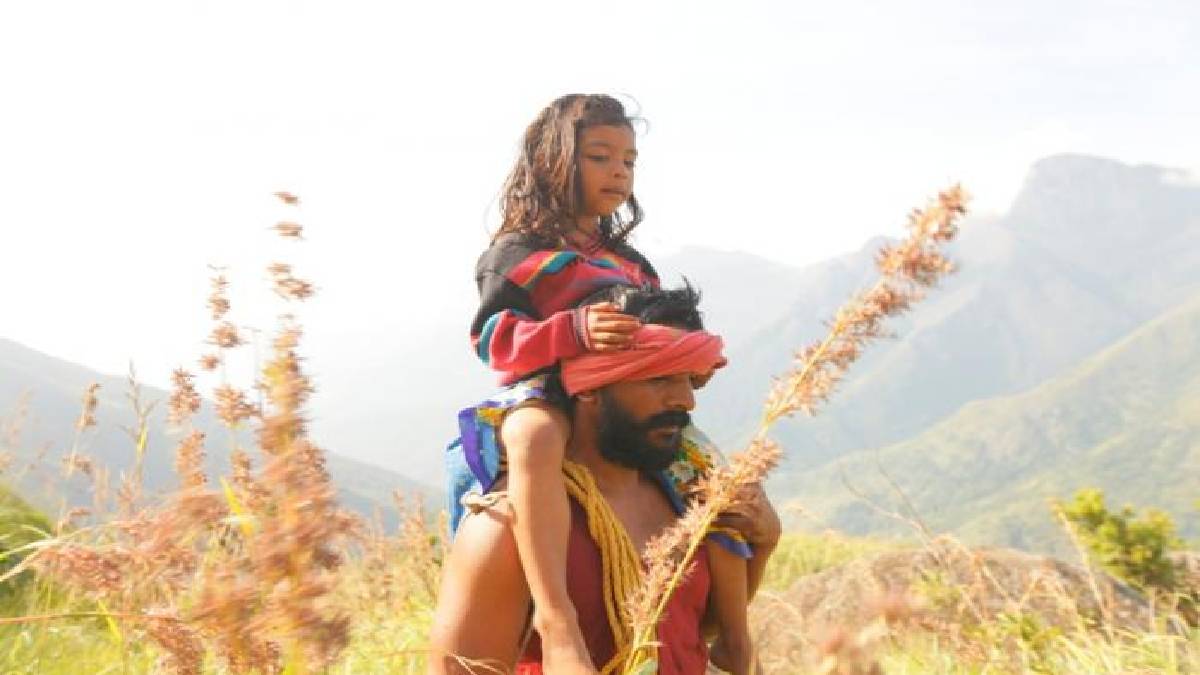 The movie projects the authority of the government officers and how they make use of their standard positions. The film also discusses money depreciation, cooperate politics, how the natural resources have been looted by the big shots of the cities, deforestation, forest fire, and how the villages are getting captured by the city.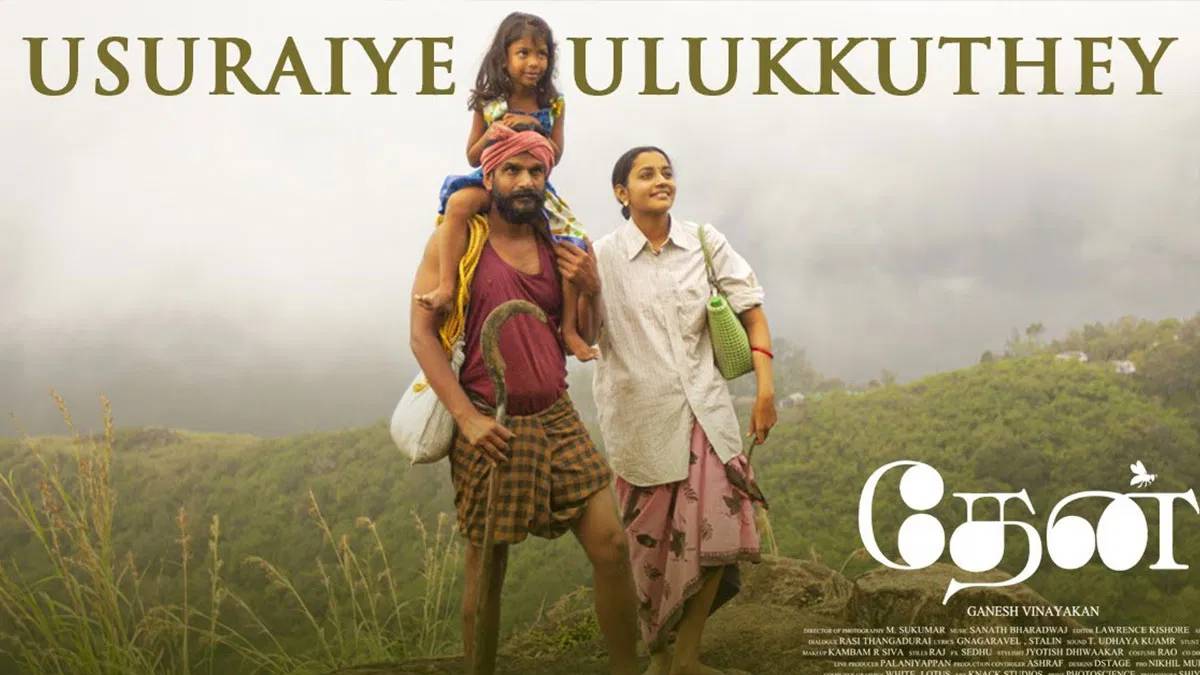 Velu wouldn't have an ID card which was unaware to him since e was a forest dweller. To treat his wife Poonkodi, an Id card was needed to show his citizenship, and so he faces lumps of hurdles by the authorities.
The movie screens the malpractices that are happening in reality. The acting has given life to the lead roles, but other characters were not concentrated much, which is the back point of the movie. The cinematography must be appreciated.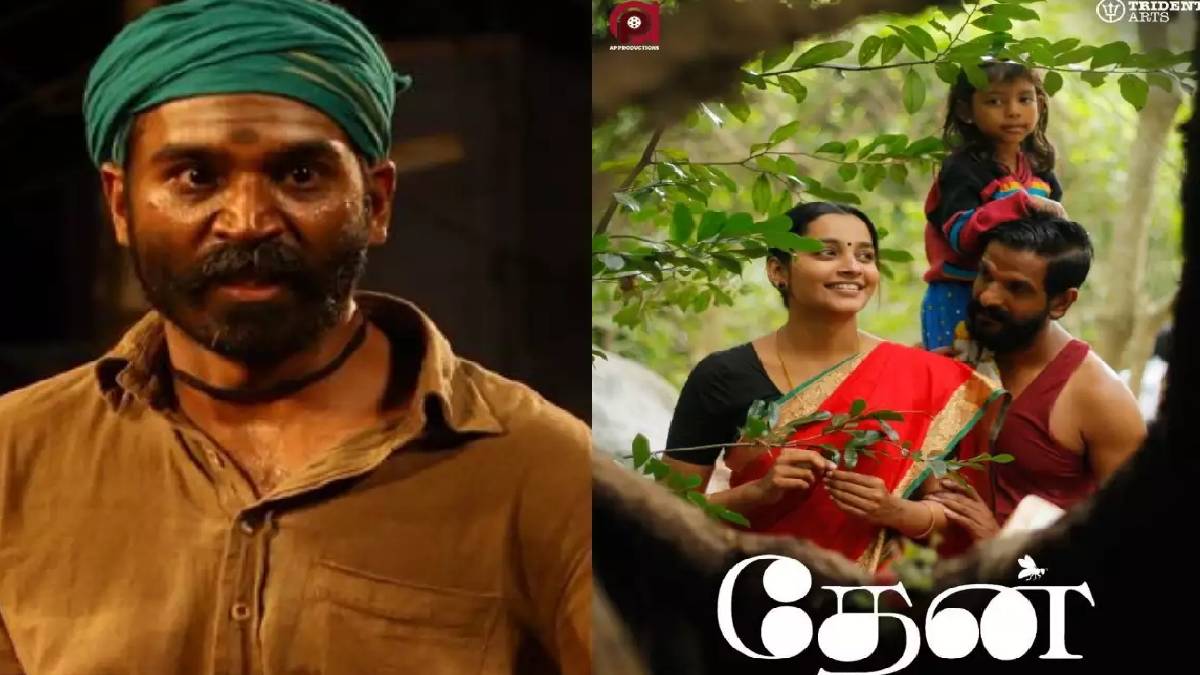 To enjoy the movie to the fullest, it is advisable to watch it in theaters to admire the forest and nature's beauty. Thaen and Asuran are selected to be screened in the International Competition at Indian panorama feature films.