Trisha Wild Play at her 60th Film Paramapadham Vilayattu
Mahalakshmi Chandramohan (Author)
Published Date :

May 17, 2019 12:05 IST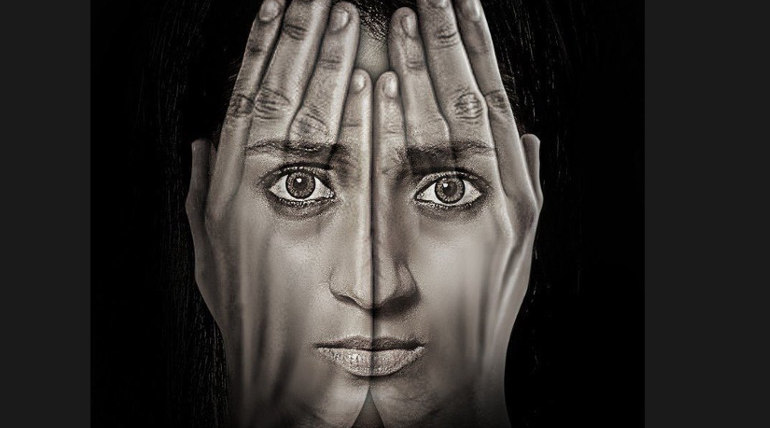 Paramapadham Vilayattu: Trisha is an outstanding artist who made a long journey with the film industry. It could be learnt that she had performed as heroin for around 16 years. As a reward, the trailer of her 60th film Paramapadham vilayattu was officially released on her birthday (May 4). The film is directed by Thirugnanam who is just budding in the industry. Still, he has done a firm script aiming Trisha at the lead role.
STORY FRAME
The teaser shows up the film to be a strong political thriller. Trisha plays the role of a doctor and also a confident mom. She puts forth the best efforts to save a political leader who is hospitalized for treatment. She gets threatened by another political head and his group who tries forbidding her by kidnapping her daughter. The final portion of the film revolves around the search of her daughter. Also, the strategies handled by her in rescuing the leader and revealing the betrayals performed against him is expected to be the core of the film. It is told that the climax of the film is shot in Yercaud.
Nandha and Richard are said to have played a significant role in the film. From the trailer, it could be learnt that A.L Alagappan plays the role of main Villain. Background score by Amrish is said to have provided a commanding effect to Trisha's appearance on screen.