Actor Arya Case: Two Are Arrested For impersonating Actor Arya
Vignesh Subbaian (Author)
Published Date :

Aug 25, 2021 17:41 IST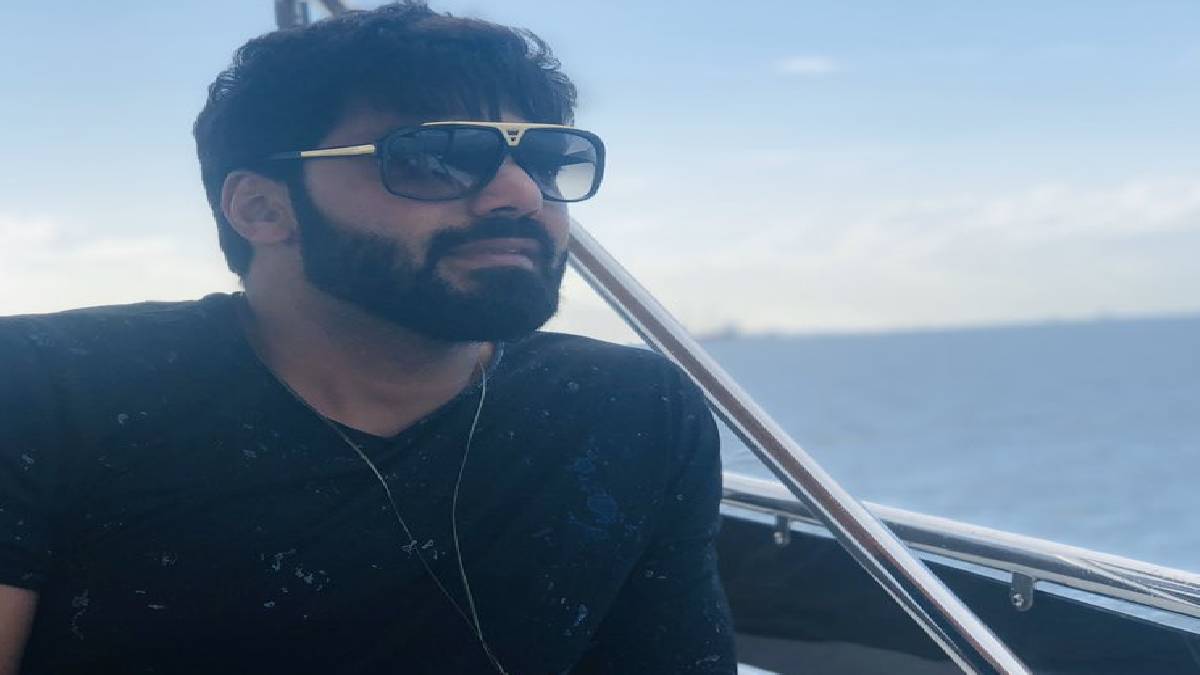 Two persons have been arrested for cheating a Sri Lankan Tamil woman living in Germany by acting like actor Arya. The investigation has revealed that they impersonated Arya. Vidja, a Tamil woman from Sri Lanka, a current German resident, complained that actor Arya had cheated on her and cheated her out of money a few days back.
She had lodged a complaint with the police alleging that his friend Arya had cheated on him by claiming to be in love and getting married online. She also filed a case in the Chennai High Court seeking to investigate the case by the CBCID police.
In her petition, Vidja stated that actor Arya who had fallen in love with me online, had borrowed Rs 71 lakh from her. Arya took out a loan claiming to be in financial crisis. She also said he would marry her soon. But in the end, he cheated on me and married Sayeesha. She told the CPCID that they should investigate the case against him.
While the case is being investigated, the Chennai Crime Branch police, which is investigating the complaint, has approached actor Arya in this regard. Arya appeared before the police a few days ago and gave his side of the story. Arya had said in his confession that he did not know who the woman was.
Assistant Commissioner Raghavendra K, Investigator Sundar and personnel led by Ravi were investigating the case. The phone to which the message was sent to the woman and the IP address was traced based on the complaint. And later the person and the phone number was found.
The investigation revealed that Mohammed Arman, from Puliyanthope, Chennai, introduced himself as Arya on the internet, talked to the woman and extorted money from her. The woman has been talking for so many days believing him to be Arya. Mohammad Arman and Mohammad Hussaini were arrested in connection with the case.
The two have been arrested for pretending to be actor Arya and cheating on a Sri Lankan Tamil woman living in Germany. Mohammad Arman and his accomplice, Mohammad Hussaini from the Pulianthope area in Chennai, have been arrested. A case has been registered in the Cyber ​​Crime Division, and an investigation is under process.
Following the issues, Arya was undergoing stress, and now he is set free. And he has tweeted on his page. I would like to thank Commissioner of Police@chennaipolice_ Additional Commissioner of Police-Central Crime Branch and Cyber Crime Team of Chennai city for arresting the Real culprit. It was a real mental trauma that I never expressed. Love to everyone who believed in me."
I would like to thank Commissioner of Police @chennaipolice_
Additional Commissioner of Police-Central Crime Branch and
Cyber Crime Team of Chennai city for arresting the Real culprit. It was a real mental trauma which I never expressed. Love to everyone who believed in me ?

— Arya (@arya_offl) August 24, 2021