Who is Bigg Boss 5 Tamil Mathumitha German? Here is The Biography
Sophia Loren (Author)
Published Date :

Oct 05, 2021 14:37 IST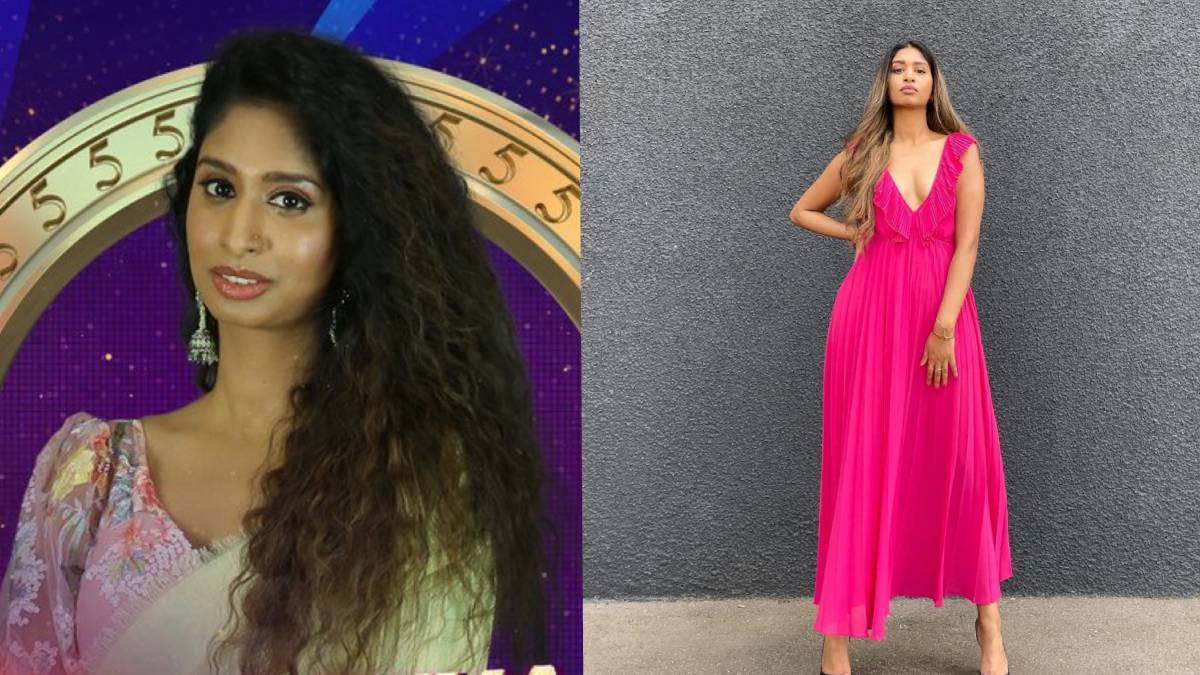 Mathumitha's entry in Bigg Boss Season 5 was completely an unexpected one. Very few members expected to be a part of Bigg Boss 5.
Mathumitha from Germany is the third competitor of Big Boss 5 in that category. She used to work in an IT company and has now become a fashion designer. Madhumita, who is very interested in modelling, said she is currently setting foot in the Tamil entertainment industry.
Mathumitha's parents are from Sri Lanka, and she did a fashion course in Australia before returning to Germany due to visa issues. Madhumita gifted a handmade embroidered tie to Kamal Haasan before entering the Big Boss house. Kamal gladly accepted it and promised to wear it to the show one day.
The way she speaks Tamil is loved and a separate fan is formed fot that. His charming look and character have impressed many. Mathumitha mentioned that she comes into Bigg Boss Tamil because she likes Bigg Boss more than Bigg Brother. Her father is Raghunathan. Her nationality is German, but she is Srilankan Tamil.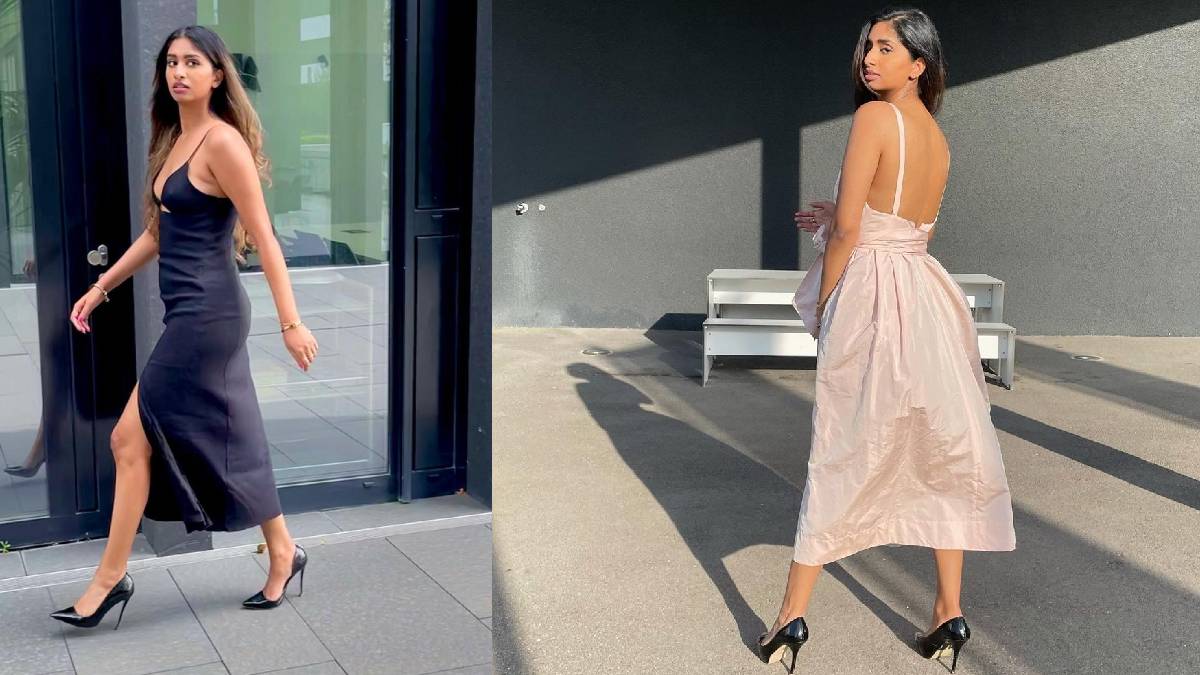 Although she is from Germany, she tries hard only to speak in Tamil In the Bigg Boss Tamil show, which is impressive. German Mathumitha said that she learned the Tamil language only through acting. As soon she entered the Bigg Boss house, Mathumitha Armies was created. Even inside the Bigg Boss house, she is trying maximum to have a good interaction with people.
In the day 2 Bigg Boss episode, Mathumitha was having a good conversation with Priyanka in Tamil. Let us wait and see how the journey of Madhumitha from Germany to London goes.