Yogibabu's 'Pei Mama' will be a Mini 'Kanjana' Director Shakthi Chidambaram.
Sakthi Venkat (Author)
Published Date :

Oct 19, 2020 16:55 IST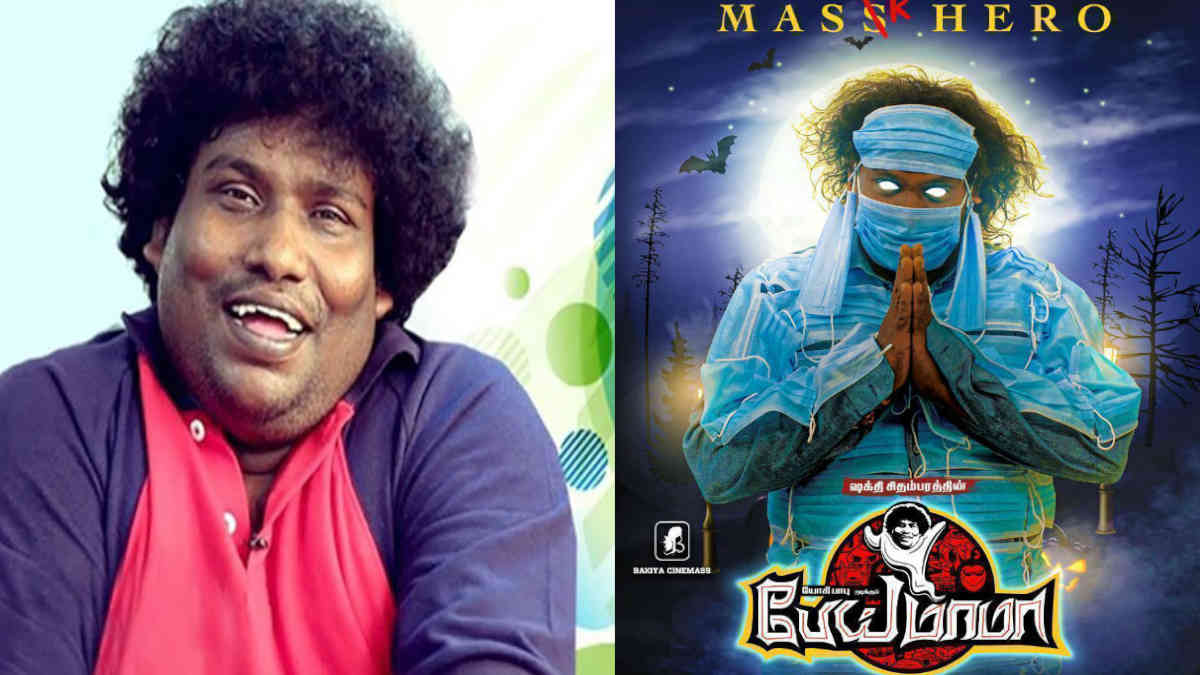 Pei mama is a film directed by Shakthi Chidambaram and produced by Vignesh Elappan on behalf of Bhagya Cinemas. Starring Yogibabu as the protagonist of the story, the film has evolved into an entirely entertaining feature film.
Shakthi Chidambaram in Pei Mama:
Yesterday, The Audia Launch of the film befallen at a star hotel in Chennai. Minister Kadampur Raju took the honor and released the songs. Director Shakthi Chidambaram stated, "The movie is going to be a mini Kanjana. I will give the same respect to all heroes, whether it is Rajinikanth or Yogibabu."
"My Best friend Ponkumaran has worked his tail off since the first shot. I wanted to do something for him thus, I gave him the villain character in the movie. Abhishek has played another main villain character. Cameraman Panneer Selvam toiled day and night for the better output."
Plot overview:
"Diabolical doctors spreading a deadly virus to earn money, but a family of herbalists happened to be saved the person who infected bu the virus. Enraged doctors planned to kill the family, and The dead haunts Yogibabu is the abstract of the story," said Shakthi Chidambaram.
He added "We planned the movie last December, unexpectedly now it synced with the COVID pandemic. Yogi Babu will be the Pei Mama who ejects the corona. It is happy that the film will be released at the end of the epoch. We are not into the OTT release, This is a theater movie."