324 Indians Safely Returned Home From China and Kept in Isolation
Sivaranjani Soundararaj (Author)
Published Date :

Feb 01, 2020 12:21 IST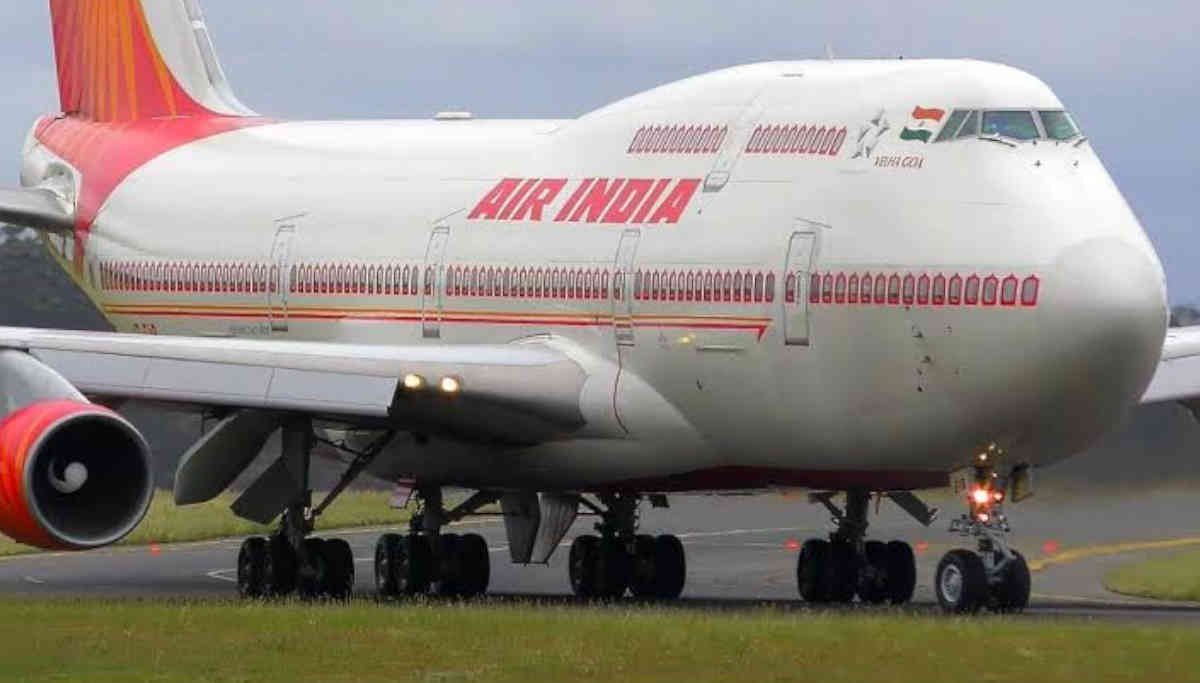 Indians in China returned Homeland: Corona Virus emergency threats world transmission and every nation impose safety measures to protect the homeland peoples out of corona fall.
A total of 324 Indians from China, who lived in the Wuhan region that is infected with the coronavirus, returned home today on a special flight.
In China, the coronavirus has spread rapidly and continues to affect people. The virus was discovered in late December last year in Wuhan and spread to cities including Beijing and Shanghai. However, the virus has boosted the sale of surgical masks recently.
Similarly, the virus has been confirmed in Japan, South Korea, Thailand, the US, Taiwan, Australia, India, and France. China's Wuhan City residents have been advised to wear masks to keep the virus from spreading. The virus continues to spread and intensify.
In China, the number of victims of the virus has risen to 259, according to a report by the China Health Commission today. A total of 1,347 people have been confirmed infected, and a total of 11 thousand 791 have been infected.
Alike all the nations around the world, India also made special precaution measures to safeguard its citizens from being victimized to the coronavirus. Therefore, actions were taken to rescue more than 400 Indians trapped in the Wuhan area. Air India's Boeing 747 Jumbo Jet, which has been specially prepared for the flight, took off from Delhi yesterday.
After arriving in Wuhan within six hours, the flight was ordered to depart in 2 to 3 hours. The flight was equipped with special medical equipment prepared by the Ministry of Health in Delhi. The second rescue flight to China will depart from India today.
Indians returning from Wuhan will be kept in isolation for 14 days at centers in Delhi and Manesar, stated the Central Government. These measures are being taken to ensure that they are not at risk of infection.