Chaitra Rape Case: Six Year Old Girl Chaitra Case In Detail
Vignesh Subbaian (Author)
Published Date :

Sep 13, 2021 14:54 IST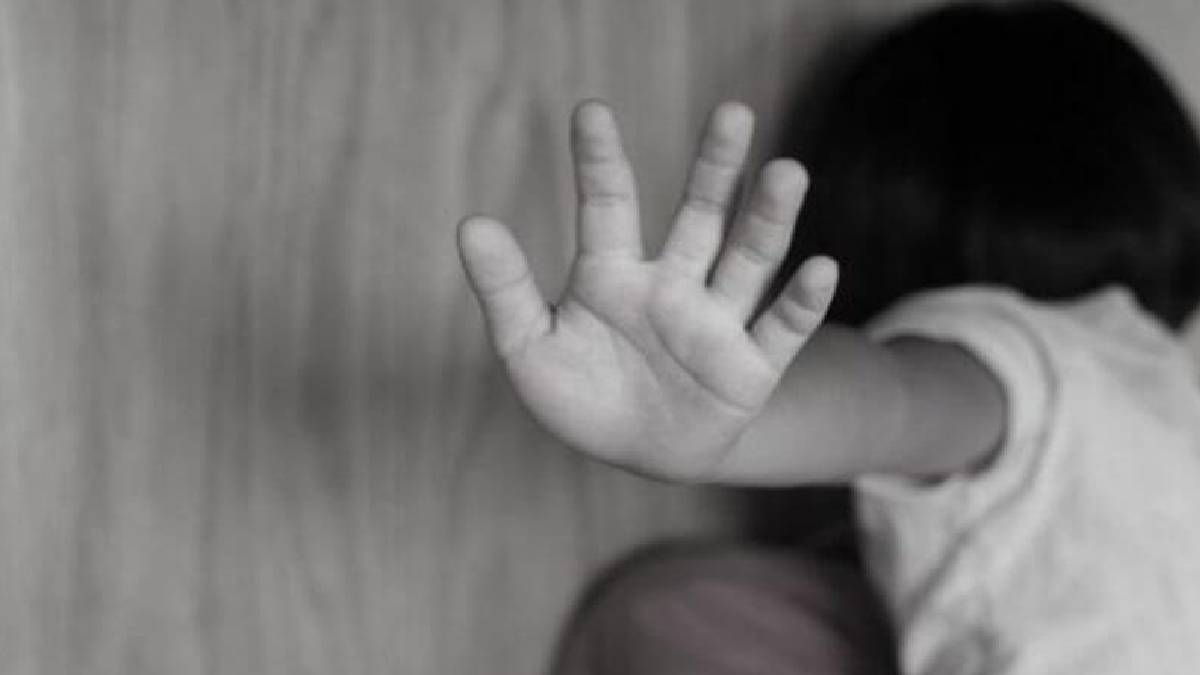 In Hyderabad, a 6-year-old girl child was raped and murdered by a neighbour. This news is going viral on social media seeking justice for the little girl Chaitra.
The parents of a 6-year-old girl complained about their missing child in the Saidabad police station. A case has been registered in this regard, and the police initiated the investigation in and around the surrounding.
Breaking News: Chaitra Rape Case: Rapist found dead on Kanpur Railroad
But the little girl Chaitra was not found around the place. Later, police interrogated the parents are enquired about any suspects. At that time, Chaitra's mother mentioned an older man living next door. It was known that a 30-year-old man Raju living next door, was not seen after the girl went missing.
The girl's parents, who were thus suspicious, lodged a complaint against the person living next door. Following this, the police searched the person's house, which was locked. That is where the truth was revealed in a shock.
There, police found the body of a little girl Chaitra wrapped in a bedsheet being half-naked. Chaitra's top clothes were there, but her bottom clothing was missing when noticed in the body. There were also injuries in various parts, including the private part of the 6-year-old Chaitra.
The body was sent for postmortem, and it was known that the Chaitya was raped and killed. The injuries were deep, and there was a hit in her head as well. The accused has bitten her in many parts of the body. It is said that the neighbour was friendly to Chaitra and took care of her, and so the parents trusted him.
Following this, the girl's relatives and the people of the area staged a protest Champapet-Karmanghat road seeking justice for Chaitra. The police rushed to the spot and regulated the traffic. They also promised to take stern action against the person who did the worst activity against an innocent child.
Protesters demanded the immediate arrest of the man who raped and killed the little girl and compensation of Rs 50 lakh to the little girl's family. Police have registered a case against the accused in connection with the abduction, including Pocso, and are searching for the person who is still hiding.
The video of Chaitra playing along with her friends is going viral on social media, which is painful to watch. Hashtag justice for Chaitra is trending on Twitter and social media. Similarly, Justice for Delhi defence volunteer Rabiya Saifi was trending in the last week, and the case is not closed nor concluded.