COVID 19 Getting Increased in India : Inattention among the Public
Vignesh Subbaian (Author)
Published Date :

Mar 17, 2021 10:36 IST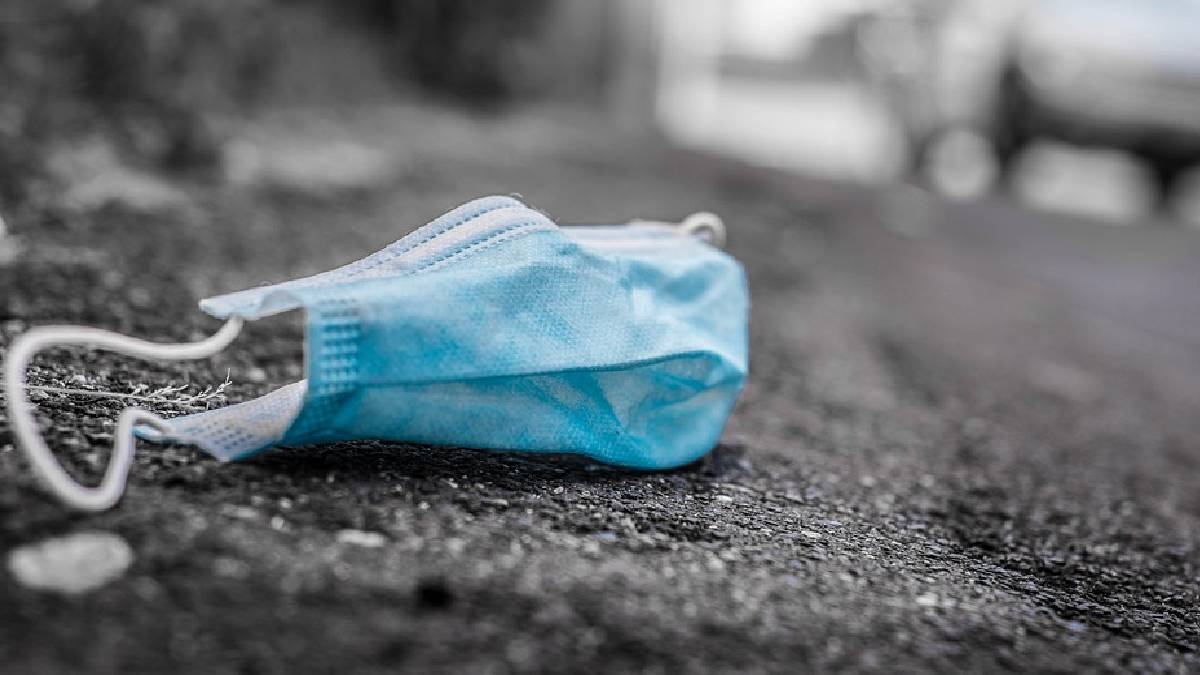 Corona is taking domination on the battlefield aggressively in India. COVID 19 was gradually decreasing in the later months of 2020, and it was under control by the precautions and safety measures taken by the government and the public.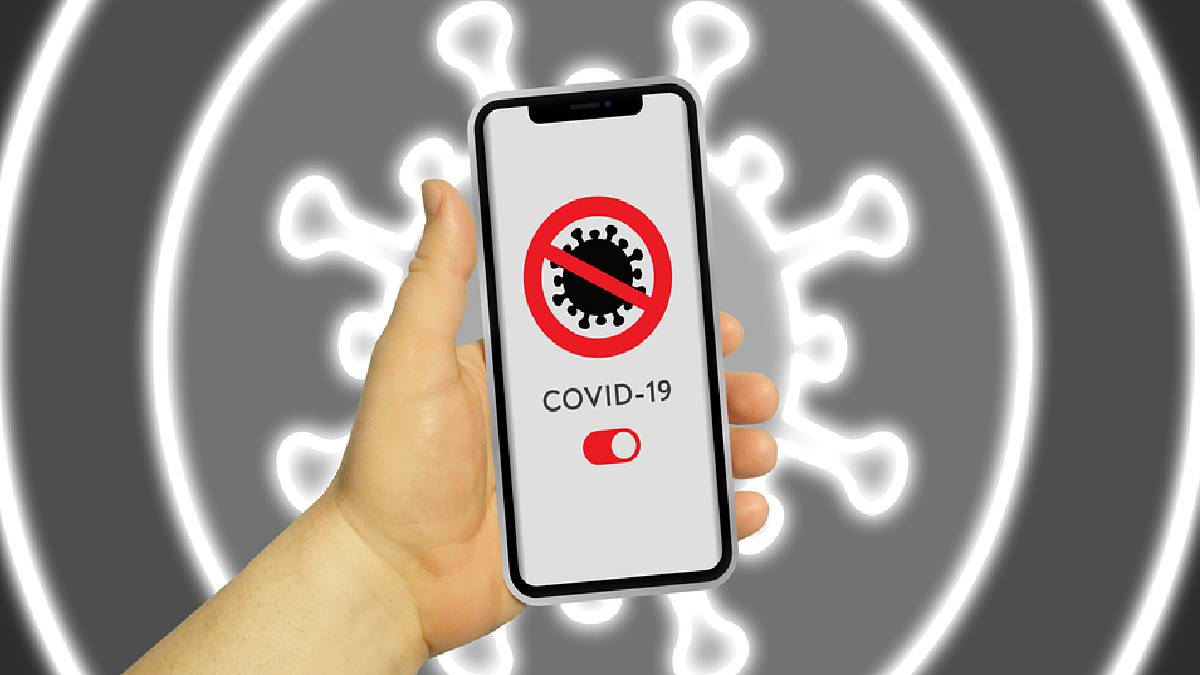 And the recent days of busy schedules made the public forget about the silent intruder who killed many lives in 2020. People started to loiter without the mask and failed to maintain social distance in public places, work station, schools, colleges, and soo on.
Although the government took many initiatives, everything went to waste after the opening of the lockdown. People who stuck in four walls for around 8 to 10 months were excited to exhale out of the door. And the companies and industries opened, and meeting the colleagues with handshakes and hugs never reminded them about Corona.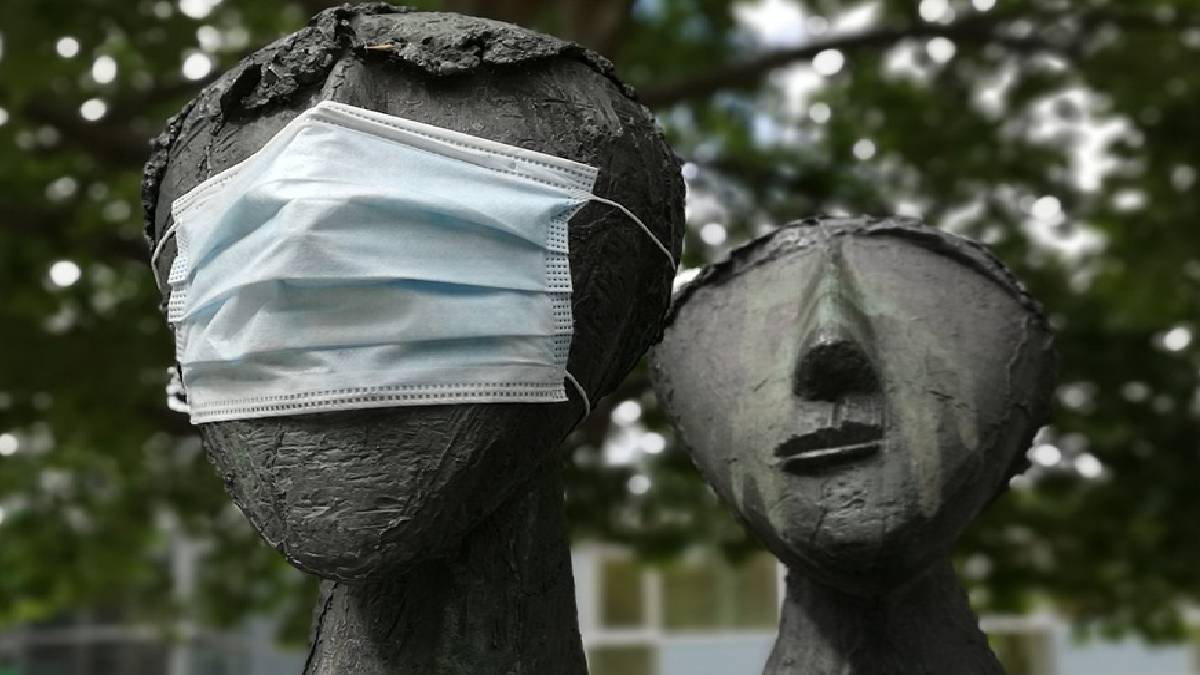 Students were joyful to meet their friends after a very long vacation made them forget about social distancing. Even the circles drawn in Ration shops to maintain social distancing were not seen during the cash flows in the time of festivals.
Reaching the workstation on time made people travel among the bushes of passengers in busses and trains. Offers and discounts closed people's sight during their shopping time with no mask, social distance, and sanitizing. Few forgot to wash their hands and the importance of washing them properly after interacting in public places.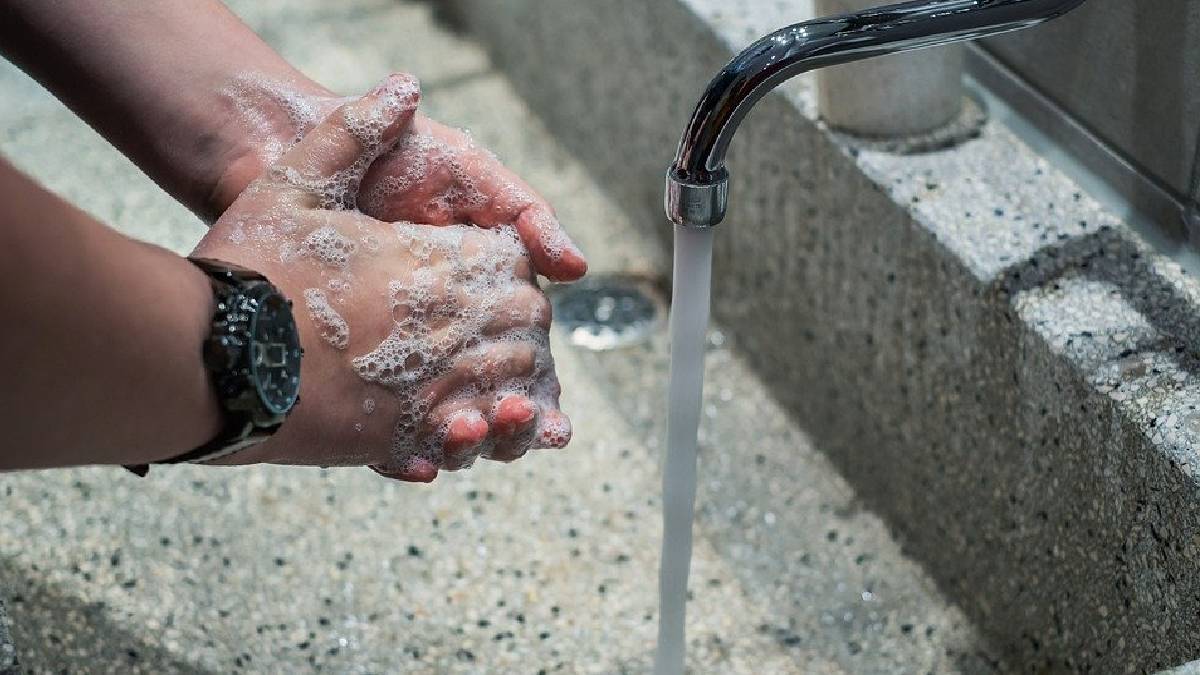 Few states of India are busy with election campaigns where the candidates are witnessing thousands of people with no mask. Even during the time of filing nomination papers, few candidates and volunteers were seen in crowded places without the mask.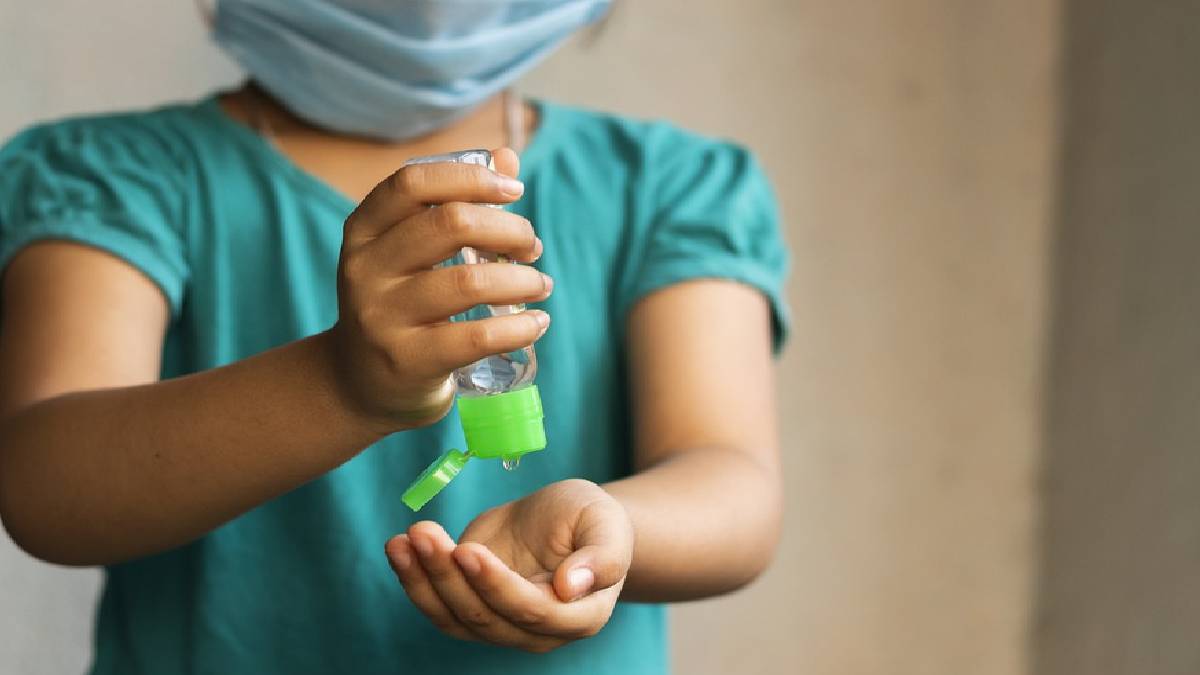 The government has made it mandatory to wear the mask in public places; if failed, then the person should pay the fine of Rs.100. Vaccination is a must to boost the immune power to fight against the deadly virus. Washing hands regularly is very much important. It is very much necessary to be safe with the mask on and by maintaining social distance to avoid and to reduce the massive chain of COVID 19.
Related News