Dombivli Gang Rape Case: 15 year old girl Gang Rape Case In Detail
Sophia Loren (Author)
Published Date :

Sep 24, 2021 11:41 IST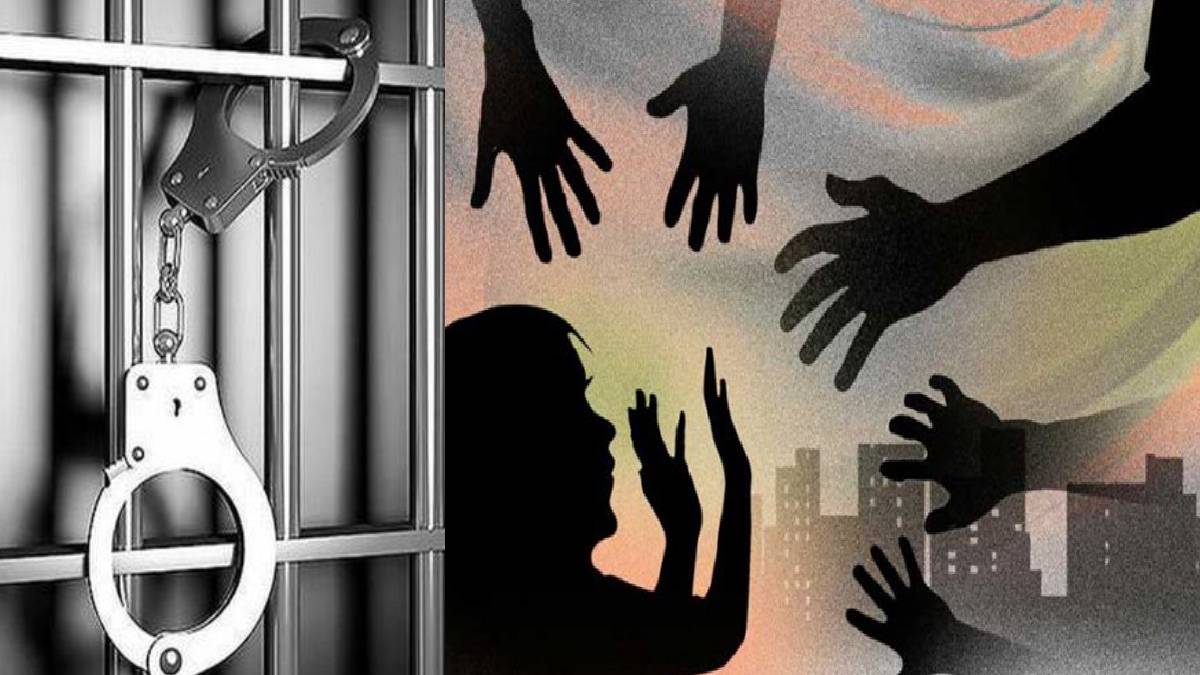 Police have arrested 28 while two others are minors, including the 29 accused of allegedly gang-raping a 15-year-old girl. This incident has caused shock among the public across the country.
People have not yet come out of Defence Volunteer Rabiya Saifi death in Mumbai and the rape and murder of a six-year-old girl Chaitra in Hyderabad. The chaos in that case itself has not come to an end. And now, the Mumbai gang-rape case of a 15-year-old girl has brought a stir among the public.
A 15-year-old girl from Manpada in Maharashtra's Dombivli was in love with a boy from the area. They both spent time together in January 2021 and had a physical relationship. Her boyfriend recorded the relationship that they had and started to blackmail her. He even shared pornographic videos with his friends.
After that, he and his 29 friends blackmailed and raped her several times between January 2021 and September 2021. Her boyfriend's friends also threatened her by sending the videos to her. They took the 15-year-old girl to several places and gang-raped her four to five times. They often raped her by bringing the 15-year-old girl to Dombivali, Badlapur, Rabale and Murbad.
At one point, the teenage girl, who could not bear their pain both emotionally and physically, went to the police station and complained about the accused on Wednesday. Police have registered a case and arrested 28 and 2 minors of the 29 who raped the 15-year girl. They are looking for other accused who were involved in the crime.
Commissioner of Police Dattatray Karale confirmed that a case had been registered at Manpada police station under sections 376, 376 (N), 376 (3) and 376 (D) (A) of the Indian penal code and relevant sections of the Protection of Children from Sexual Offence Act, 2012. Police said the accused are mostly 18 to 20 years of age, whereas four are between 20 and 25 years of age.
The rape has been going on for nearly eight months. The police have registered a case against 29 boys on the information given by the 15-year-old girl. Further investigation and the work to arrest the remaining accused is in full swing.
Additional Commissioner of Police Dattatray Karale said a special investigation unit led by Assistant Commissioner of Police Sonali Dole had been set up to investigate the girl child gang-rape incident, and the minor girl's statement is recorded.
"It all started when the lover of the girl raped her in January and made a video of the incident. He started blackmailing her on the basis of the video. Later on, his friends and acquaintances gang-raped her at least on four to five occasions at different places, including Dombivili, Badlapur, Murbad and Rabale in the district," says Additional Commissioner of Police Dattatray Karale.