PM Narendra Modi to meet all CMs today : Speeding COVID-19 cases
Gokul Saravanan (Author)
Published Date :

Mar 17, 2021 11:29 IST
PM Modi set to meet the other states and union territories Chief Ministers today at 12.30 pm through video conference. It is said to be discussed on the Corona hot spots in India and the reasons behind the hike of positive cases. This will increase the speeding of vaccination around the country.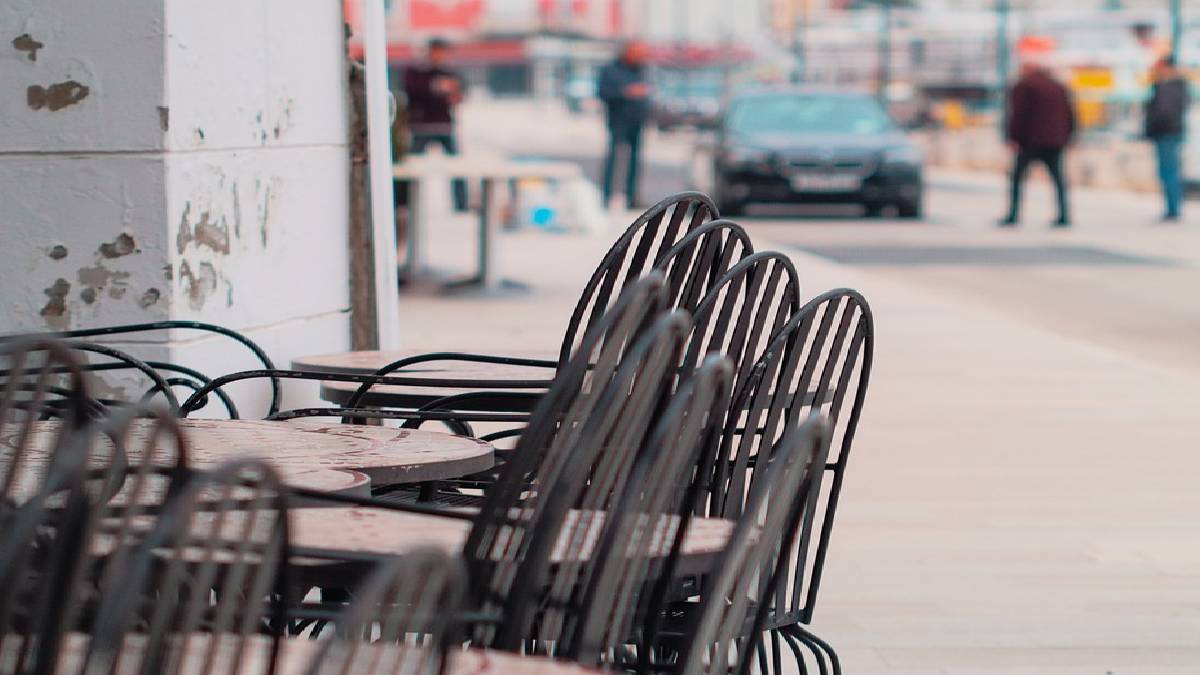 They are expected to discuss the increasing counts of Corona positive cases in the states where the implementations of night curfew and few restrictions are already made.
Maharashtra is in a sympathetic situation where the virus is speeding up with many positive cases and deaths. The lockdown is prevailing in Maharashtra, but the deadly virus has still taken control among the public. It is said that The beginning of the second wave of COVID 19 is from Maharashtra.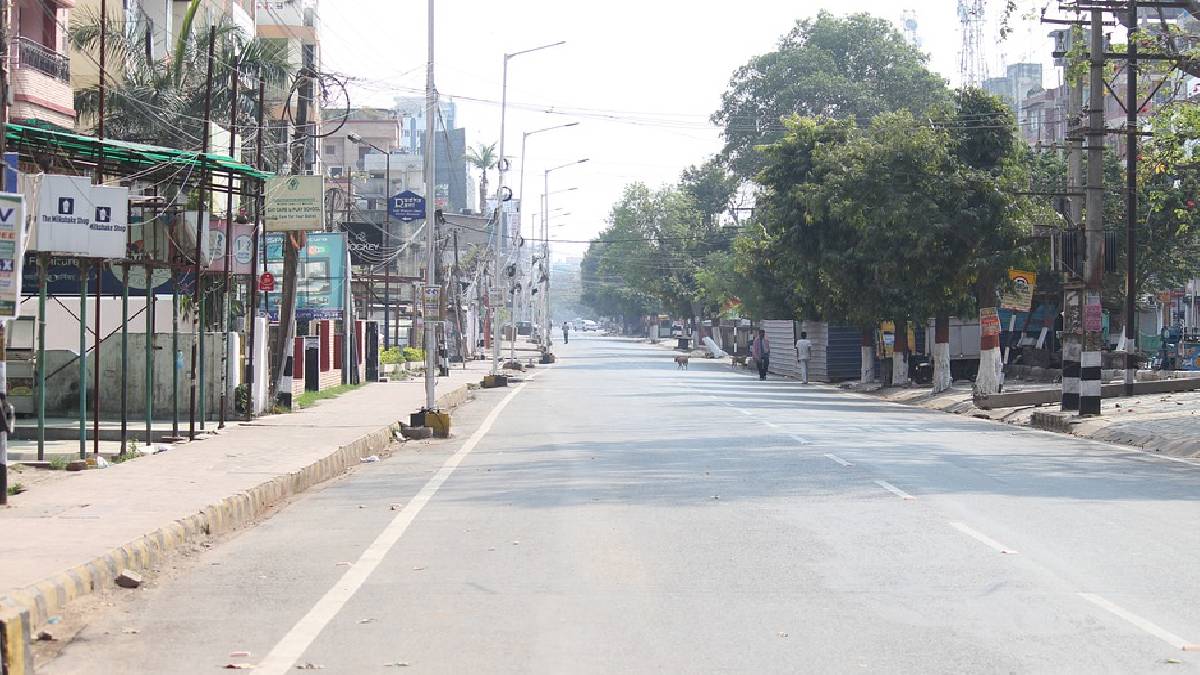 According to the COVID 19 data, the raising counts of new Covid 19 positive cases are increasing in Maharashtra, Karnataka, Tamil Nadu, Madhya Pradesh, Delhi, Kerala. This will expand the vaccination coverage to the target group.
The frontline workers, politicians, patients above the age of 60 received the first dose of vaccination in India. The hiking of corona in many states made the government accelerate the work to provide vaccination in mass coverage.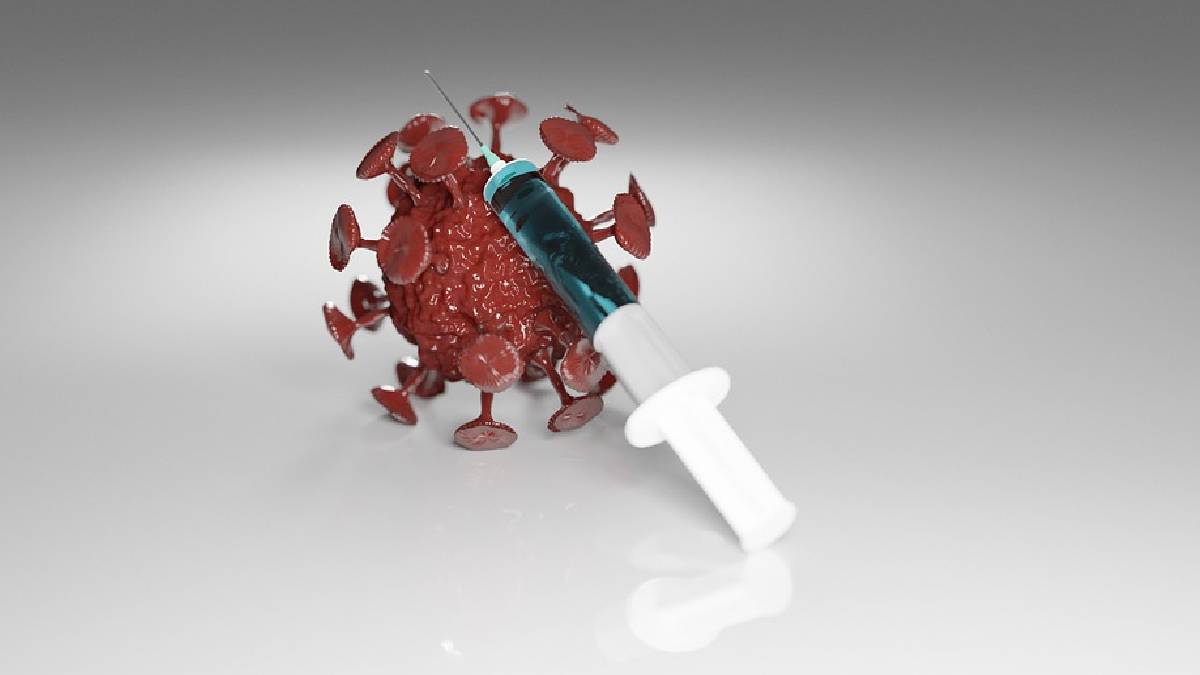 It is said that again few restrictions will be implemented after the visual meeting that is to be held today.
Related News