Raj Kundra Pornography Case: 119 Adult Videos On Raj Kundra Mobile
Vignesh Subbaian (Author)
Published Date :

Sep 21, 2021 18:20 IST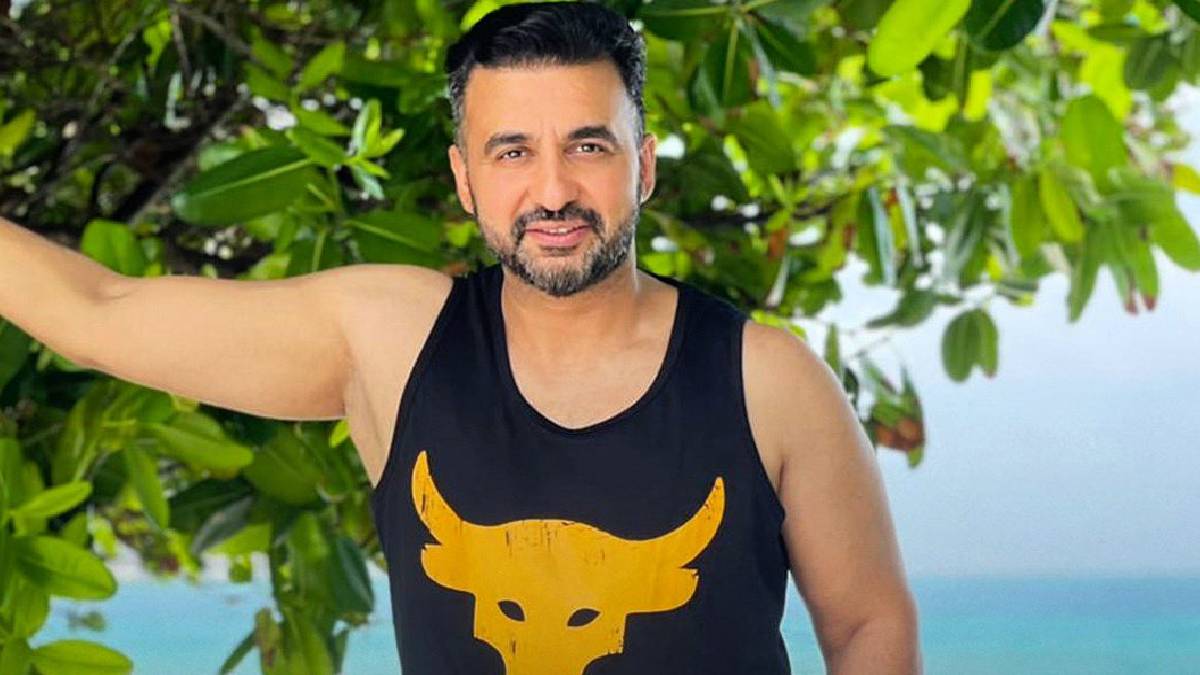 Raj Kundra was arrested on July 19 and was subsequently released on bail yesterday. Mumbai police have found 119 pornographic videos on the cellphone of actress Shilpa Shetty's husband, Raj Kundra. Further investigation revealed that the videos were also planned to sell for Rs 9 crore.
It has been revealed that Raj Kundra, the husband of Bollywood actress Shilpa Shetty, has made crores of rupees by producing pornographic videos and releasing them through some applications. Following the crime, Mumbai police arrested Raj Kundra on July 19.
Ryan Thorpe was also arrested as he is also an important person in this Pornographic case. There is strong evidence against them, says Mumbai Police. Initially, there was doubt that Shilpa Shetty might also be involved in this crime, but later it was revealed that she was not.
Mumbai police took Raj Kundra to Shilpa Shetty's house and conducted a search. It was then reported that there was a conflict between Raj Kundra and Shilpa Shetty. Police also said that Shilpa was angry that Kundra had tarnished her reputation, which she earned out of hard work and dedication.
After this issue, Shilpa Shetty posted, ' Yes! The past few days have been challenging on every front. There have been a lot of rumours and accusations. There are many unwarranted aspersions on me cast by the media and (not so) well-wishers. A lot of trolling/questions were posed not only to me but also to my family. MY STAND... HAVE NOT COMMENTED YET and will continue to refrain from doing so on this case as it is subjudice, so please stop attributing false quotes on my behalf."
A 1500-page charge sheet was filed against Raj Kundra and Ryan Thorpe in the Mumbai Magistrate's Court in connection with the case. It contains statements from 43 witnesses, including actress Shilpa. According to the Mumbai Police, a search of Raj Kundra's mobile phone, laptop and hard disk turned up 119 pornographic videos that he had planned to sell for Rs 9 crore.
Raj Kundra was released on bail yesterday. Kundra was granted bail after paying Rs 50,000. Following the bail of Raj Kundra, Shilpa Shetty has a poster on her Instagram story, ' Rainbows exists to prove that beautiful things can happen after a bad storm.'