ads
Chandrayaan 2 New Launch Date Fixed on Jully 22nd 2019
Vijayan Sankar (Author)
Published Date :

Jul 18, 2019 13:56 IST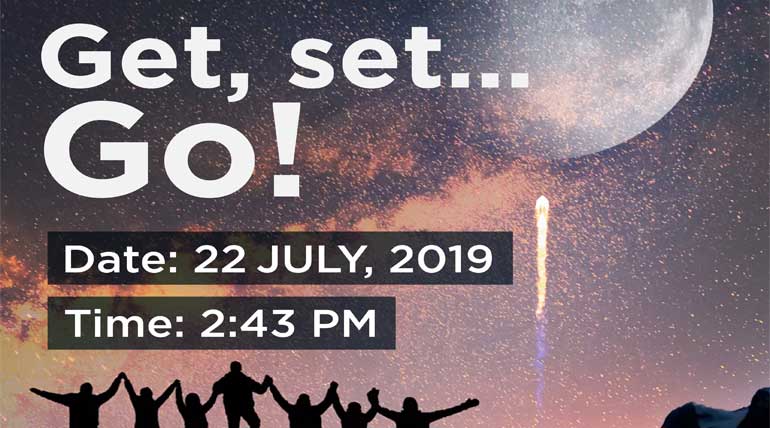 Chandrayaan 2 to take off to moon again on July 22 at 2.43 PM IST
Today, i.e., July 18, 2019 morning ISRO tweeted that ChandrayaanII will be sent to the moon on July 22, 2019, at 2:43 PM IST
This is the third attempt after the failure of Chandrayan I in 2008 and the latest call off on July 15 just one hour before the scheduled time.
Today ISRO or the Indian Space Research Organization tweeted in the morning that Chandrayan II is all set to fly to the moon on July 22. It comes as pleasant news to many scientists and Indians around the world. Though it was said to be sent only in next month September, ISRO is sending Chanrayan II earlier.
ISRO not to change the landing schedule of Chandrayan 2 fixed earlier:
The ability of ISRO is again to be proved on July 22 when Chandrayan II flies to the moon. It is because, though to a technical glitch, it failed to take off on July 15, ISRO does not want to change the schedule of it. Hence the 17 days of its earth orbits will shrink to fewer days to make up for the loss of the seven days.
It is possible by ISRO because there is enough cushion in the mission to reduce the number of earth orbits.
ISRO can complete moon mission on schedule in spite of the delay:
The maintaining of the original schedule only proves the ability of ISRO to land it on the South Pole of the moon for the first time on September 6. The 3.84 lakh kilometre journey of the Chandrayaan 2 to the moon this time will take only 45 days instead of the originally planned 52 days. To know more about Chandrayaan 2 read our previous article " Chandrayaan II dream of 1000 crores saved from disaster to fly another day " and " Chandrayaan-2 Will Be The First Attempt to Land On The South Pole of the Moon "
ISRO scientists mum on the technical glitch:
The technical snag told by the ISRO for the reason of the last-minute cancellation of its lunar mission on July 15 is not elaborated by them. When a scientist was asked about it, there was no answer stating the classified records of the technical snag.
A third NOTAM or notice to airmen for GSLV MIII is already issued to warn the airmen launch of the rocket. It only confirms its launch on July 22, 2019.
Indian in the moon in 2022:
Also, ISRO is planning to send Indian astronauts to the moon in 2022 with the human certified MkIII. But before that two crewed flights are to be sent to the moon. India is leaping ahead in space research than any other country in the world.
All eyes will be on the sky on July 22 for the successful take-off of Chandrayaan 2 on its moon mission.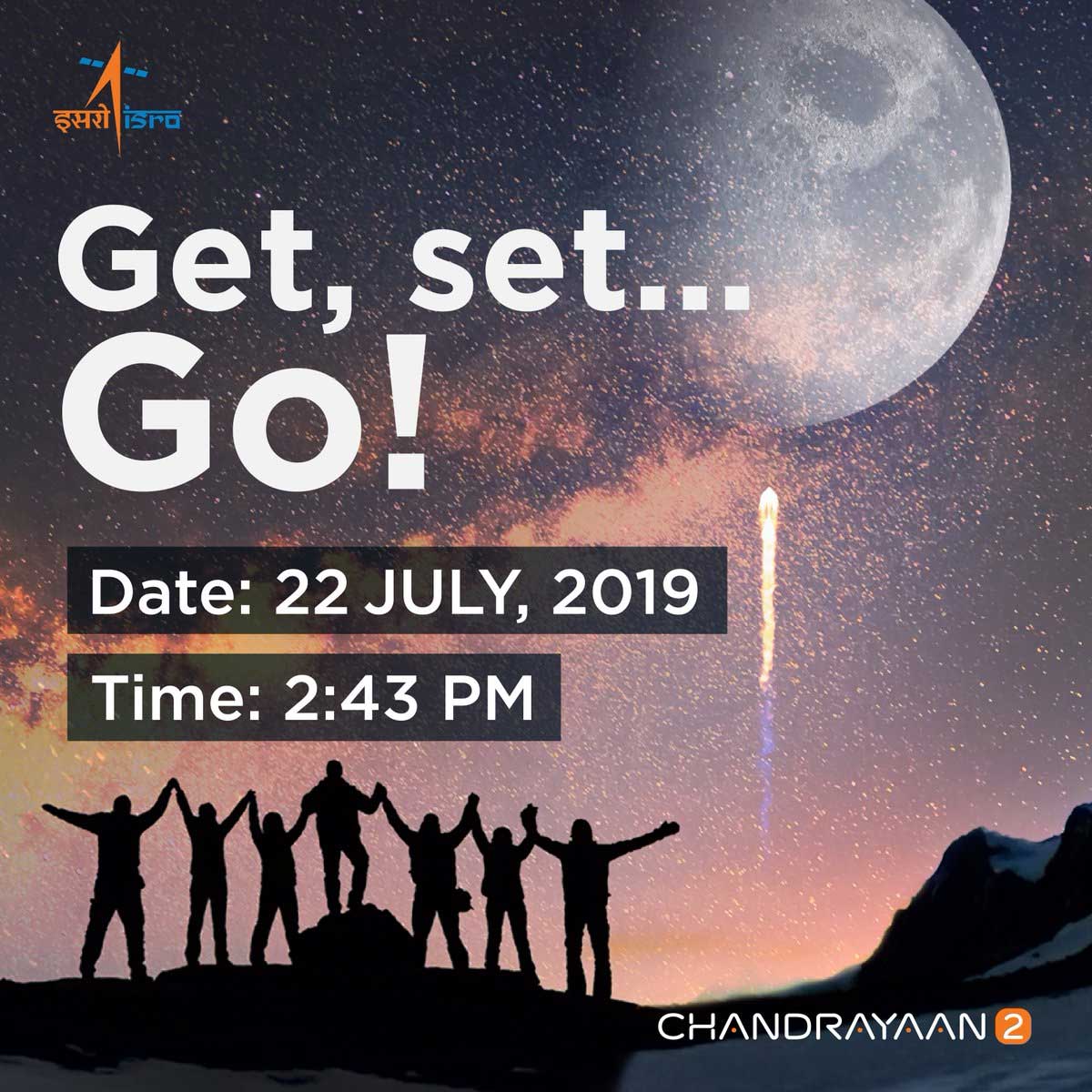 Chandrayaan 2 New Launch Date Fixed on Jully 22nd 2019