Actor Vijay Rolls Royce Case: Actor Vijay pays tax on His Imported Car
Thangaraja Palaniappan (Author)
Published Date :

Aug 10, 2021 15:00 IST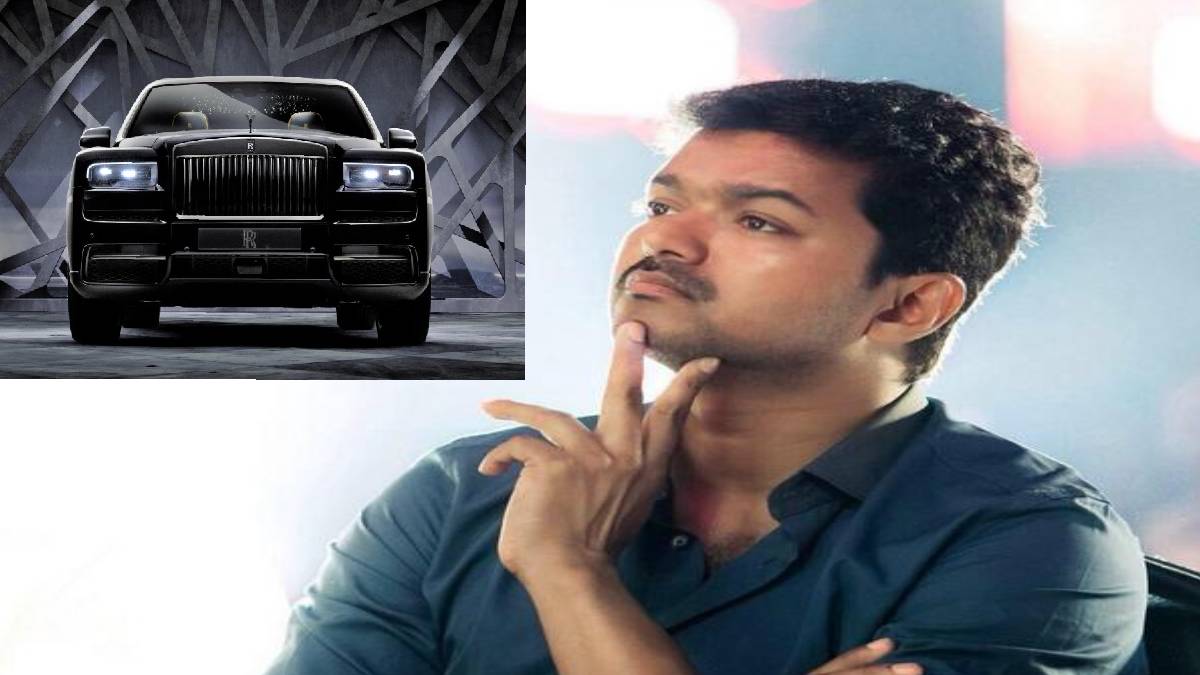 Actor Vijay's Rolls Royce case was going viral for the past two weeks. Following this, actor Dhanush also filed a case seeking exemption for his entry tax for his imported car Rolls Royce. After the mess and controversies, actor Vijay has paid the remaining 80% of the tax.
In 2012, there was a law requiring entry tax on Rolls-Royce luxury cars imported from abroad. Vijay was then seeking a tax exemption from the court. The verdict was recently released and caused controversy. In addition, the High Court judge said that paying taxes is not a donation but a compulsory contribution of all citizens of the country. He was also fined one lakh rupees for seeking tax exemption for his imported Rolls Royce car. Vijay had appealed against the verdict.
On behalf of actor Vijay, it was said that he'd not oppose the order to pay entry tax. We respect the order of the court. We are ready to pay entry tax. But the court imposed a fine for seeking, and the criticisms referred to in the judgment concerning the petitioner should be quashed. It is not appropriate that the petitioner has placed unnecessary criticism only on actor Vijay. Vijay was therefore asked to remove those comments.'
Following this, the trial judges have imposed an interim order on a separate judge who imposed a fine of Rs 1 lakh on actor Vijay. After ordering actor Vijay to pay 20% of the entry tax already paid and the remaining 80% within a week, the judges also adjourned the hearing.
Receipt of entry tax payment and certificate of no objection is required to register the imported car. The value-added tax was in force before the GST Act. Then it is necessary to pay import tax. Accordingly, actor Vijay has paid a total entry tax of Rs 40 lakh for his car. Initially, he paid Rs 8 lakh, and now he has paid Rs 32 lakh.