Gobichettipalayam School Student Rape Case Finally Gets an Intriguing Judgement
Sivaranjani Soundararaj (Author)
Published Date :

Oct 15, 2019 13:52 IST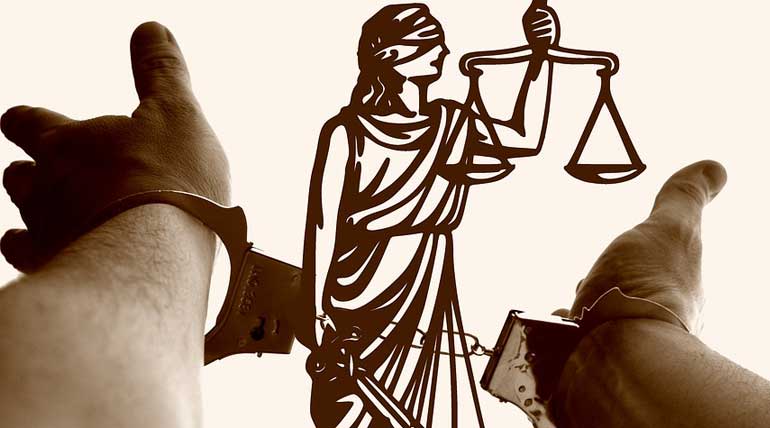 One-Year-Old Rape Case Finally gets an intriguing judgement in Tamilnadu, Gobichettipalayam: Rape cases and accused lists in is becoming a common factor in India because of the unpunished scenario. Let us see who questions, and what punishment will they give in the minds of rapists contaminates many women's life.
Gobichettipalayam School Student Rape Case: One year before a plastic seller, Tamilselvan contacted a girl via the wrong phone call and made friendship; With their friendship, Tamilselvan met the 12th standard studying girl to Kadukaanpalayam's house in Gobichettipalayam of Erode district on January 20, 2018.
Tamilselvan sexually forced the girl inside the house. Later the girl's parents filed a complaint against rapist Tamilselvan in the Gobichettipalayam Women's Police Station.
After inquiry and the final hearing, rapist Tamilselvan attains the judgement of 12 years imprisonment with a fine of 5000 rupees by the honourable judge Malathi in Gobichettipalayam.
Trichy College Student raped, Rapist posed himself as Police officer
However, the punishment being late to the accused after one year of lawsuit registration despite the stress. The Indian Penal Code should pose an immediate judgement for every rape case without delay after inquiring the accused.
Many Tamilselvans still in the accused list without proper punishment and magistrates hearing the rape case should come out with impeccable moral for the victims.
Atrocity continues across India, a 7-year old girl got gang-raped by three men
Finally, amidst several rape lawsuits in India, such as the Nirbhaya rape case, Pollachi gang rape, Delhi Rape issue, and much more in every nook and corner of the country without judgement leads brutal men to involve in abusing women. At least the Tamilnadu rape case judgement can be bittersweet.