Tamil Nadu Election : MNM Manifesto Election 2021
Vignesh Subbaian (Author)
Published Date :

Mar 20, 2021 14:49 IST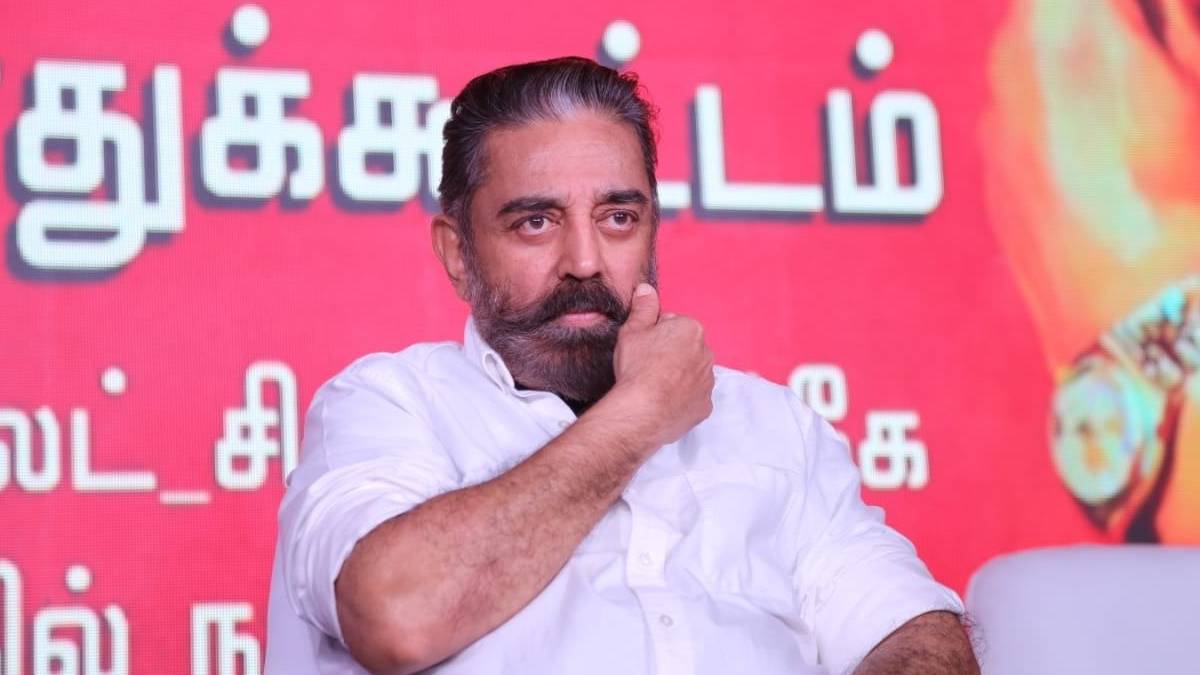 Makkal Needhi Mayam has listed the manifestos on their behalf for the upcoming Election 2021, which is to be taken on April 6, 2021. The party leader Kamal Haasan had promised the manifestos on Friday, considering the women and youngsters.
The Manifestos made by the AIADMK party and DMK party listed out their manifestos with a competitive, and MNM has listed out their manifestos which doesn't look into freebies.
His manifestoes were mostly streamed on empowering the state rather than freebies. These sorts of manifestoes made people think about benefits that will be yielded out of it. These sort of manifestoes seemed new to the state people.
He promised to develop the skills of homemakers and earn Rs 10,000 to Rs 15,000 per month, which will not deduct the government purse. Simultaneously, women will get a chance to explore still and get suitable opportunities in workstations.
Assured to give 50 lakh employment opportunity for youth and will be provided with incentives for youth entrepreneurs.
When it comes to the education system, he said that the government schools would be lifted to international standards. And to provide computers with high-speed internet through the optical fiber cable to every home.
To keep a separate entrance exam for medical colleges called SEET, which will help many dreams on the medical line.
He also stated the loss faced by the government like electricity generation and distribution corporations, state-run transport entities.
He also stated by making the employees of transport cooperate as Shareholders will be profitable for the government.
And to take initiatives on creating good logistic facilities to the villages and to supply raw materials. He also considered and took the note on IT Raids.
He assured to built Makkal Canteen to provide quality food to the people.