Malpractice confirmed in TNPSC Group 4 Exam: Brokers Involved
Gokul Saravanan (Author)
Published Date :

Jan 24, 2020 12:09 IST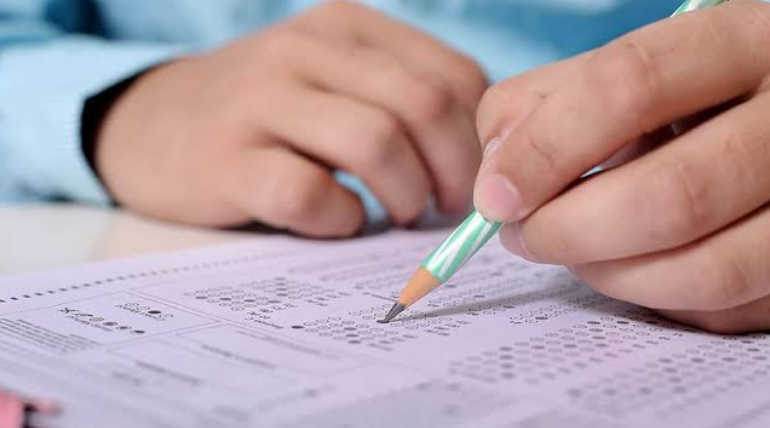 TNPSC Group 4 Malpractice: TNPSC Confirms Involvement of Brokers: The allegation of the malpractice in the Group 4 Exam has finally been uncovered. TNPSC disqualifies 99 candidates who secured pass marks with the help of brokers and banned them from appearing for any government exams.
TNPSC Group 4 Exam that happened back on September 1, 2019, resulted in some 40 candidates who wrote the exams in two same exam centers, secured ranks within the top 100. Those centers were in Ramanathapuram district, and their names are Keelakarai and Rameswaram.
Suck kind of odd results has never appeared in the history of TNPSC. And, that made the Tamil Nadu Public Service Commission to doubt of malpractice on those candidates. So, the public service commission had decided to conduct an inquiry and started it on January 6, 2020.
After a few days of inquiry, TNPSC found around 99 candidates have chosen Keelakara as their examination center based on the advice of brokers who involved in this malpractice. And these candidates had written the exam with a specific refile pen that ink can disappear in few hours. Later, after the completion of the exam, the broker barged in the office where the papers were preserved and allegedly reanswered around 52 candidates' answer sheets — thus made around 39 of them to secure in the top 100.
Apart from these two exam centers, there were no irregularities that happened in other centers of Tamil Nadu, TNPSC stated in its notice.
Now, around 99 candidates have been disqualified from their ranks and debarred them to lifetime from appearing any kind of government exams. Also, under the request of TNPSC, an FIR has been filed on those who involved in this malpractice along with these 99 candidates.
TNPSC has also released a new corrected rank list. Also, the TNPSC sets new rules for the candidates who are applying for exams through TNPSC portal