Medical Exam Fraud Extends from NEET to College Exams in Tamil Nadu.
Vijayan Sankar (Author)
Published Date :

Oct 19, 2019 18:15 IST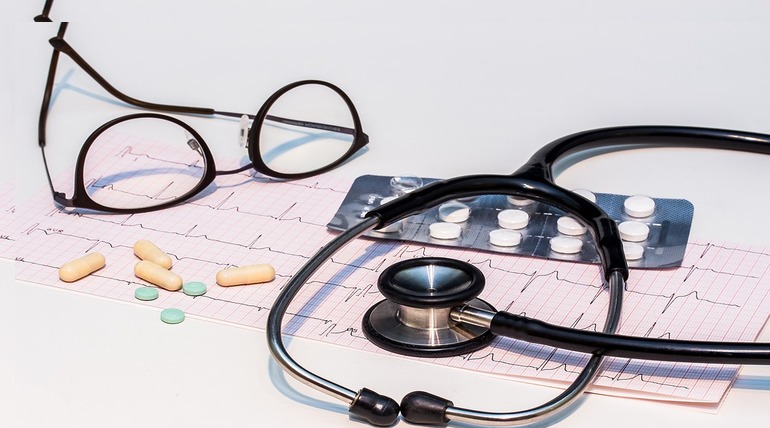 Until now, the NEET fraud in Tamil Nadu is not over yet, and the central kingpin, middleman Rasheed, is, however, to be arrested. Between all these, news surfaced to show the fraudulent behavior of students in medical college exams. This time, the complaint is from the MGR Medical University.
Around 41 medical students are requested to rewrite the August 2019 semester exam again in February 2020. The reason coined by the university's disciplinary committee is that the students who wrote the semester exam in two medical colleges were found copying, in the CCTV footage. These two medical colleges have been barred from conducting medical reviews in the future.
TNMGRMU or Tamil Nadu MGR Medical University started in the name of former chief minister of Tamil Nadu is the second largest health sciences university in India. Located in Chennai, it is the only medical university in Tamil Nadu to grant affiliation to self-financing new medical and paramedical colleges. It is also responsible for conducting the MBBS semester exams for medical students every year.
2019 is the year of medical fraud in Tamil Nadu: Following the recent continuous arrest of students in NEET fraud, now this medical fraud has come to hit the headlines. As usual, like any fraud, it lays only on time to be found out. And, that happened in this case too.
The CCTV footage of the exams conducted in two separate medical colleges has shown that the students writing medical exams were copying, sharing papers, and whatnot. All of these were happening right before the vigilant eyes of invigilators. Now, the students have been asked to write the exams again in February.
Actions taken against the invigilators are still unknown.