ads
Tamil Nadu COVID Update: Highly Affected Districts Of TN
Sophia Loren (Author)
Published Date :

Apr 26, 2021 11:27 IST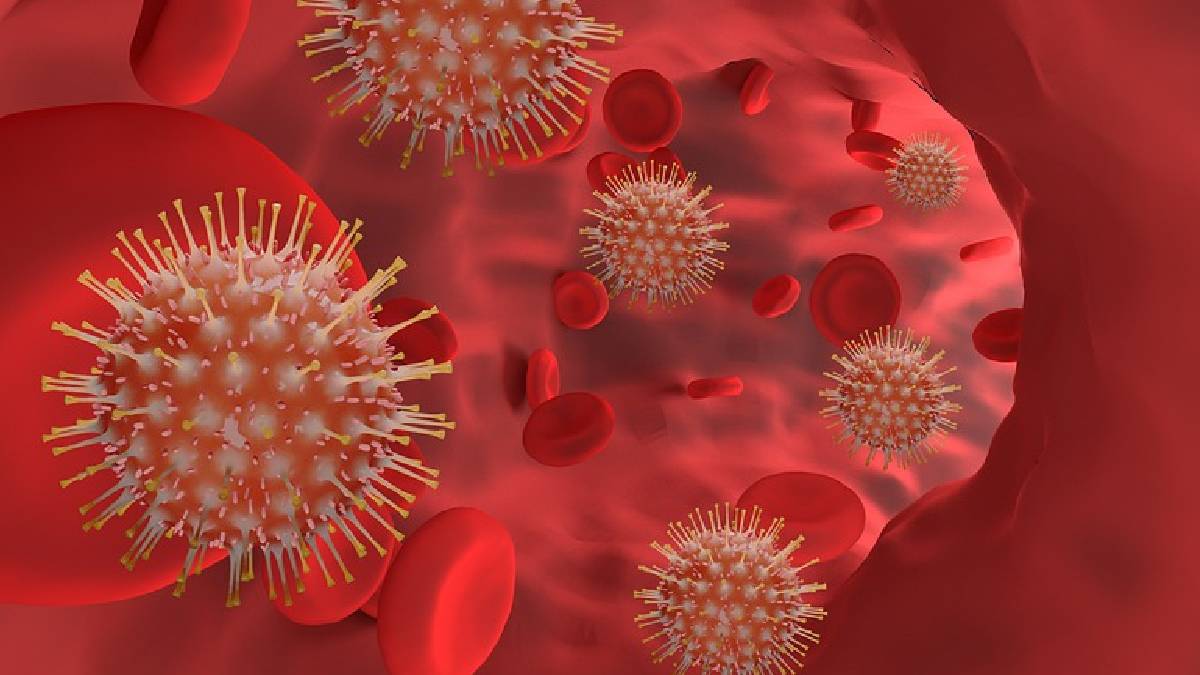 The second wave of COVID 19 worsens the survival of the common people. 2021 began with a massive expectation with a break from Covid 19, which took uncountable lives in 2020.
But the second wave that whirled at the end of February destroyed the peace that hanged among the public. The sudden peak of Covid 19 in India made the frontlines, doctors, government, and the people realize that the second wave bangs louder than the first.
The carelessness made the country suffer from Oxygen shortages, and it is hard to witness the burning of dead bodies all day. At the same time, the second wave screened the hospital management with no proper necessities.
People struggle to breathe in their nation, and the doctors helplessly watching their patients die. Whom must be balmed at this situation, doctors? Public? Government? Politicians?
Many questions are rising in the minds of people regarding the pathetic situation of India. Other countries are coming forth to help, but still, the shortages are the increasing of death prevails.
Many restrictions are made in the country to control the second wave, but it's already too late. At this point, it is mandatory to tell the role played by humanity that is surviving in India.
People are standing together and fighting against corona by helping each other, which must be appreciated. Lives are saved with staffing, even with no beds. People are volunteering to give their vehicles to the patients with no beds.
Tamil Nadu COVID 19 Report Of 25, April 2021
The new cases in Tamil Nadu are rapidly increasing even after the imposing of
night curfews and Sunday lockdown
. It is easily notable for witnessing the public with no mask in the state.
Sunday lockdown turned upside where people forgot the purpose of the lockdown. Many meat stalls were opened illegally, and the crowds popped with no mask.
Social distancing was not followed even at that time. The shops were crowded on Saturday's where the people were buzzing to get groceries and meat as the lockdown was implemented the following day.
The lockdown made no changes in Tamil Nadu; instead, the number of new cases got increased. The latest cases in Coimbatore were in three digits in the last week, whereas it is now in four digits.
The number of death also got increased in Tamil Nadu. Still, the buses are crowded in many districts. Maintaining the social distances is not followed, and the necessary actions are not taken relatively ignored.
A high number of fresh COVID 19 cases are found in Chengalpattu (1242), Chennai (4206), Coimbatore (1038), Kancheepuram (558), Madurai (603), Thiruvallur (885), and Tirunelveli (549) as per yesterday's report.
More than two deaths die to Coronavirus is in the district of Chengalpattu (9), Chennai (30), Madurai (5), Thiruvallur (4), Villupuram (3). The total number of deaths in the last 24 hours in Tamil Nadu is 82, where 11,068 patients recovered.
role played by