Tamil Nadu COVID Update: Death Count has Decreased in TN
Vignesh Subbaian (Author)
Published Date :

Apr 28, 2021 11:55 IST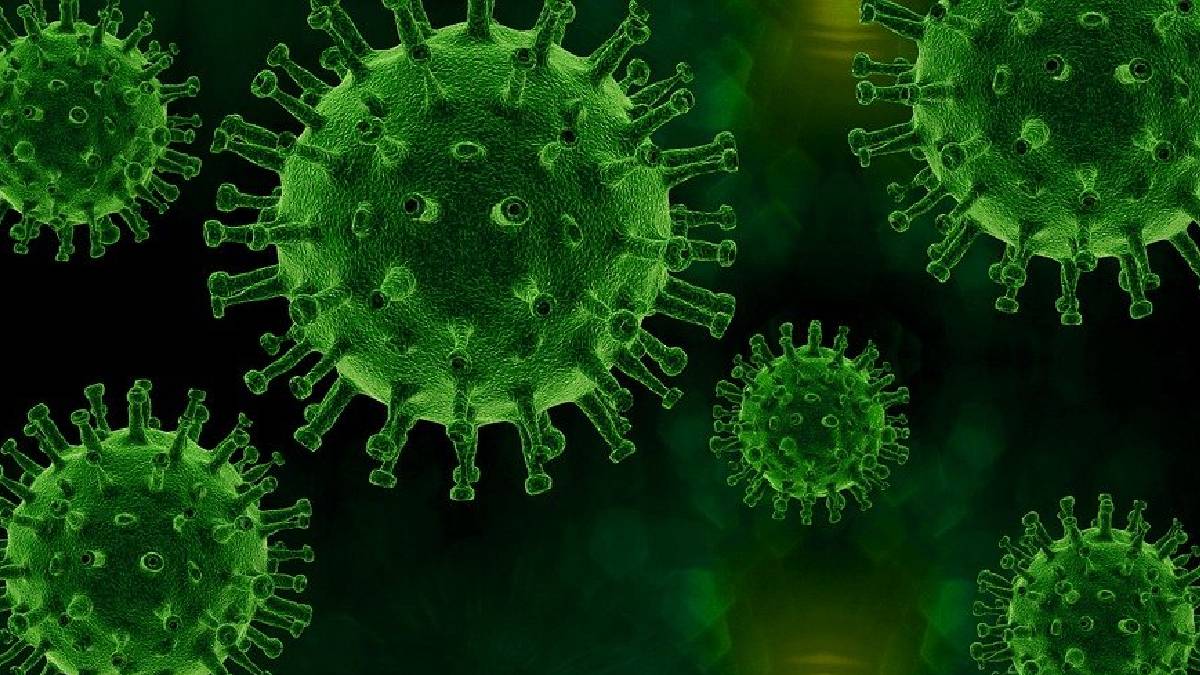 COVID 19 in India is a viral topic worldwide with the hashtag #indianeedshelp, #indianeedsoxygen, etc. It is comforting to see the other countries helping India amid the covid crisis.
The nation is struck under the Corona second wave that took many people's lives, including children and youngsters. Many states in India have imposed lockdown and Sunday curfew to control the second wave of Coronavirus.
The spread keeps increasing in India by lodging 3.63 new cases per day. More than 350 dead bodies are cremated in Delhi every single day. The cremation areas are almost complete, and the bodies are laid on the floor until the other bodies are turned to ashes.
The situation of India has turned upside down due to the COVID surge. The cry of people is heard louder around the nation. The supply of Oxygen from the other countries is actioned via airlifts and ships.
American president Joe Biden has said that they will provide the necessities for Remdesivir and the other drugs that can deal with COVID. Oxygens, ventilators, medicine, covid suits, and other necessities are donated to India by other countries.
Tamil Nadu COVID 19 Status of April 27, 2021
Sterlite controversies have come to an end by the Supreme Court's order by letting the Sterlite plant access for four months on the production of Oxygen.
Thoothukudi people are still protesting against the opening of Sterlite. As per the Supreme Court rule, the members set to work in Sterlite are not supposed to touch the copper plant, but the people are not trusting the court's words.
But the emergency requirement of Oxygen reopens the Sterlite beyond the protests. The Oxygen must be sent to the central government to distribute the Oxygen according to the state needs. Tamil Nadu will not receive any special priority.
Tamil Nadu recorded 15,830 fresh cases per yesterday's report, and the state is continuously receiving fresh cases crossing 15000 in the last three days.
The death count has reduced comparatively with Monday. Seventy-seven patients died, whereas 14,043 recovers and discharged from the hospitals.
Highly recorded cases are in Chengalpattu (1181), Chennai (4640), Coimbatore (990), Erode (414), Krishnagiri (426), Madurai (539), Salem (456), Thirunelveli (680), and Tiruppur (546).
Wear the, ask at public places and maintain social distancing. Washing hands at regular intervals is necessary. Stepping out of the house for unnecessary purposes must be avoided.