Bigg Boss 3 Tamil Sakshi in Elimination Card, No Secret Room, No Wild Card Entry
Anusha Sathish (Author)
Published Date :

Aug 03, 2019 20:37 IST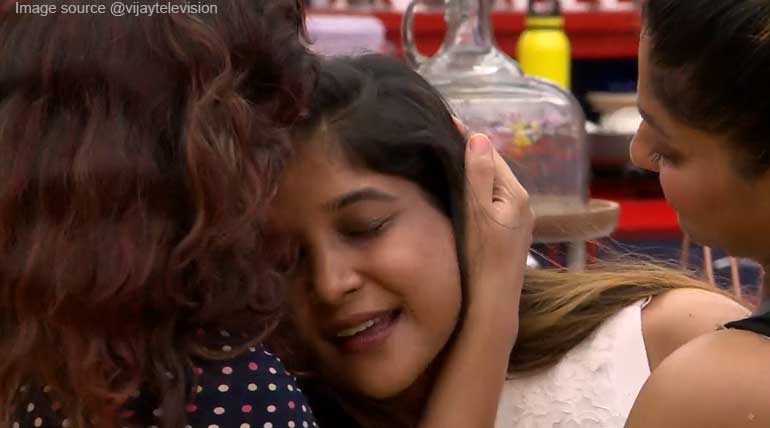 Sakshi evicted in Bigg Boss 3 Tamil house or Reshma?
Bigg Boss 3 Tamil 3 hosted by Ulaganayagan Kamal is gaining big momentum, and a huge shock visited the show this weekend. Everyone has come to a mindset that Reshma or Saravanan would be under the anvil, but the show had an unexpected twist. Yes, it was Sakshi Agarwal who was always on the headlines of the entertainment division in almost all the online sites gets evicted. What gathered hatred ness towards Sakshi? In fact, the whole house was supporting her. Public votes have become upside down. Reshma Pasupuleti, Who received lowest votes this week and leaves the bigg boss house.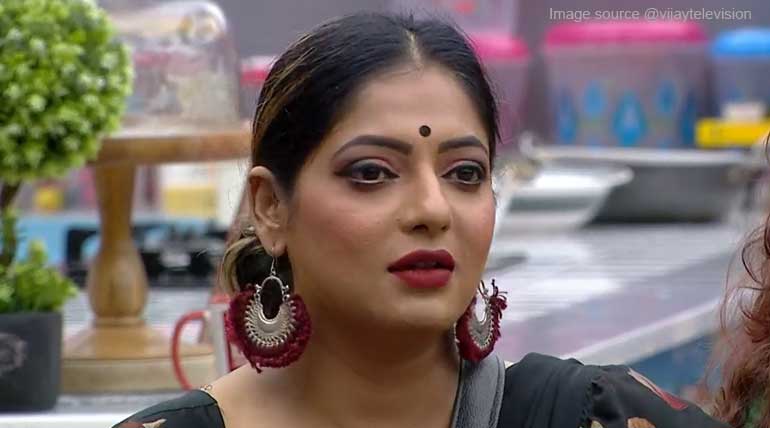 How does she fall Galt amongst the audience?
From the beginning, Sakshi was the one who was the content provider every week in the house. Her love towards Kavin was looking highly immatured, and she kept on nagging him for the same. Readers should never misunderstand that people support Kavin. Though Kavin was also trick playing, the Casanova in the show, of late he realised certain things and voiced out with clarity.
But Sakshi kept on pulling him for all wrong reasons. This behaviour has made him a joker in the show. Even housemates supported Sakshi and asked her to leave the problem. But Sakshi keeps on arguing and other housemates got fed up. The public knows the real story, and they can rewatch in Hotstar if they have any clarification. Accordingly, the voting has taken a reverse, and sources say "Sakshi gets less support from the public and her vote marking has taken a downward trend. But Sakshi has more popularity in TRP, Reshma Pasupuleti could be the person who gets out.
Why No WildCard Entry and No Secret Room?
Wildcard Entry usually happens on Monday or Tuesday and not in a weekend time. So this weekend may not be wildcard entry, but sure in the upcoming week, there will be WildCard entry, and the new Contestants could be Kasthuri.
Secret Room entry is another much-expected activity, but it did not happen during Meera Eviction time. Since this week evicted list contestants has good popularity, so the audience had the same expectations this week, but this week also no Secret Room in Bigg Boss 3 Tamil house.
"Old wine in a new bottle" does not work out every time. This time, the time and the luck did not favour Sakshi. Even the show draws less interest because of the serial type content ( Sakshi and Kavin's love). Should have a major turn around to keep the eyes struck. And Sakshi's elimination is expected to give a breakthrough. Though we openly discuss this truth, from Kamal Haasan, this information should be out and not much time left out. Let us stay tuned until then.