Telangana: Another Woman Burnt To Death Following Priyanka
Vignesh Subbaian (Author)
Published Date :

Dec 01, 2019 13:40 IST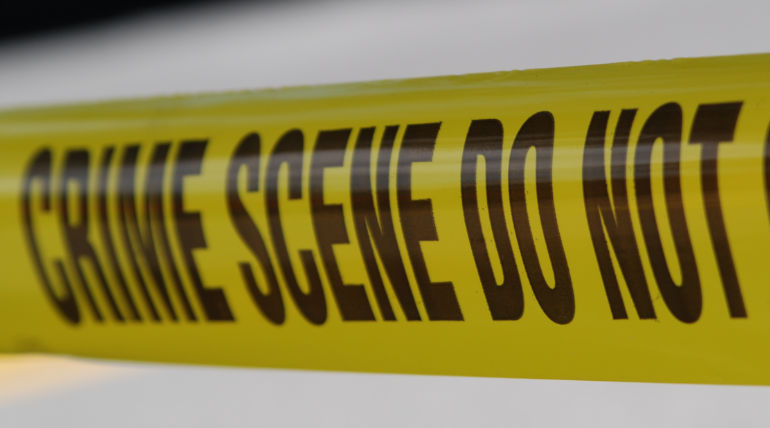 Telangana: Another Burnt Female Found 3 Days After the Death of Priyanka. Mahatma Gandhi said that the day a woman freely walks on the road at midnight, is the day India is free. But now Hyderabad people are hitting the streets over the brutal killing and burning of a young veterinary doctor. There is another woman body now found also dead and burnt near the same place. The focus of India is on what is happening in Hyderabad?
Hyderabad is almost like a cosmopolitan city in India with all the facilities of it now. But a woman is killed and brutally burnt on its outskirts on 27 November is sending shocking waves across India. The way the police refused to take the complaint of the woman's family, in distress, is also equally condemned by many people.
Four drunken lorry drivers and cleaners for time pass have done this heinous crime in a well-planned manner. And now, today, 1st December 2019, there is news from the same Shamsadabad area in Hyderabad, another young women's charred body found.
Doctor Priyanka Reddy Murder Case: Four Held by the police
On 27 November evening, young veterinary doctor Priyanka Reddy parked her commuter near a toll plaza and went to work in another vehicle. She returned around 9 PM to take her Scooty bike to go back home. To her shock, she found the tire was punctured, and four people came to her rescue immediately. She was offered to get the bike ready, and one of them took the bike and went.
At 9:22 PM, Priyanka called her sister Bavya and told that she is stranded near the toll plaza in Samshadabad and also scared of the four people helping her. The call lasted six minutes and 45 seconds. At 9:44, her mobile was switched off. The next day 28 morning, her burnt body was found in Sandabad a few kilometers away from the toll plaza.
Police have now arrested four lorry drivers and cleaner for the heinous crime. These four people, all under 30 years of age, have been waiting to unload their lorry bricks to a house in Hyderabad. Since Lorries are allowed only after 9 PM, they have been waiting near the toll plaza. They found Priyanka leaving her bike and going for work on the 27th evening.
On assuming she will come back to take the bike, they punctured it and was waiting for her return. When she arrived, they pretended to help her but switched off her phone and gang-raped her in the nearby bushes. During the struggle, they also killed her. To cover their heinous crime, they did not only use their diesel from the lorry but also bought petrol from a nearby petrol bunk and burnt her body and threw it away. But the truck waiting in Toll Plaza and they buying gasoline in the bottle have identified them to be now in prison for judicial custody for 14 days.
Telangana Tahsildar Burnt Alive in Broad Daylight
Dr. Tamilisai Soundarajan, Governor of Telangana, visited Priyanka's house yesterday on 30 November to console her family. G.Kishan Reddy, Minister of State for Home Affairs and Secunderabad MP, also visited Priyanka's residence. He said all efforts to amend the IPC and Cr.P.C are now underway to provide the chance of appeal to such murderers only in the Supreme court to get the capital punishment as early as possible.
Now all are visiting her house, but two police station officials even refused to register the complaint of Priyanka's family citing jurisdictional reasons. It is continuing in many police stations across India even after the Supreme Court specifies that any police station should take remedial measures for emergency and grave situations. If a doctor's family is to be made run from one station to another, what is the plight of ordinary civilians?
File FIR against the Kathua SIT, says a Jammu Court
There are many ways for women to inform police in dangerous situations like
Calling 100 for immediate police assistance
Installing the Kavalan app to press it to shake it for three times to get police support
In Hyderabad, people can call 112
After Nirbaya, Asifa, now, Priyanka is the talk of India on women's safety. While some accused in Nirbaya at least got capital punishment, in the case of Asifa, only five years imprisonment for the accused were given. What will happen to the four accused of Priyanka is the question now among the Indian people.