Tamil Nadu COVID 19 Update: Positive Cases Nears 17000
Vignesh Subbaian (Author)
Published Date :

Apr 29, 2021 10:51 IST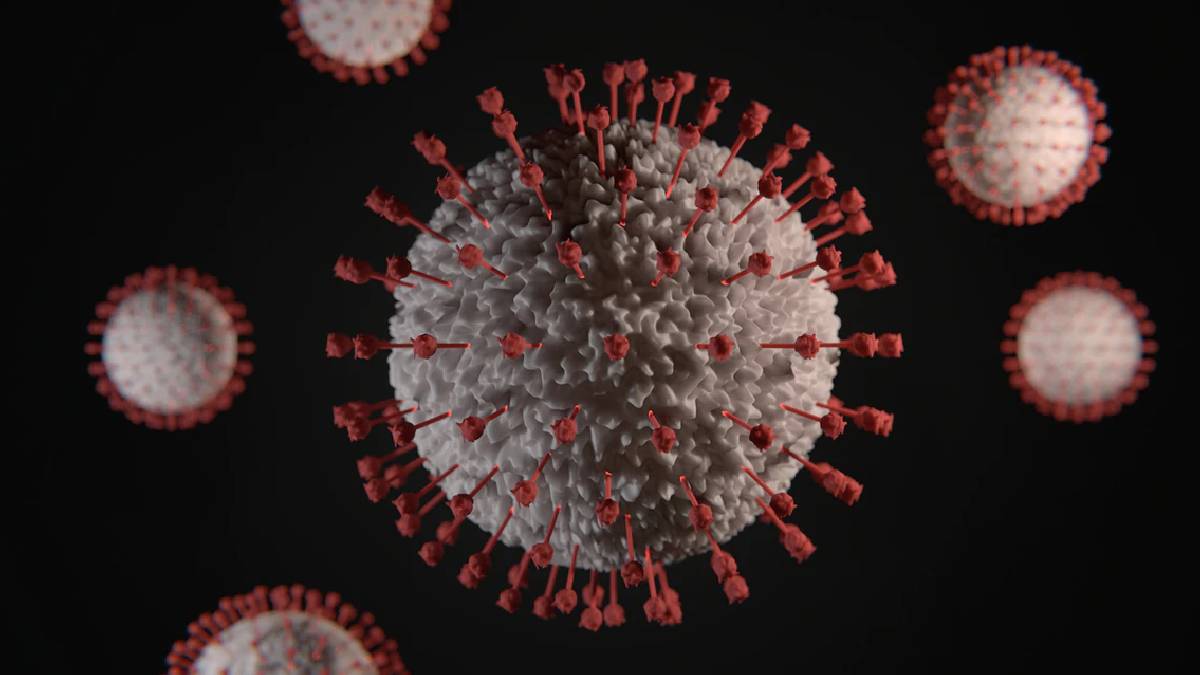 As the government said above, 18 are eligible to get vaccinated from May 1 and can register through the COWIN application or Aarogya Setu. It is happy to see around 1.30 crore members have registered in a single day in the online application.
The seriousness of COVID 19 is now known to the public after witnessing the videos of burning dead bodies in New Delhi. The bodies are continuously cremated as death keeps increasing. The other countries are helping India by providing the necessities.
The medicine is not sufficient, and the patients are made to wait for an hour outside the hospital before the initial treatment. The patient's relatives are screaming to save the lives of their dear ones.
At the same time, it is shocking to hear the news that 3000 patients escaped from the hospital in Karnataka. The government has allotted a separate team to search them.
The curfew is helping in many states as the second wave is under control. Still, many states haven't implemented curfew as there is no need. It is very challenging to control the second wave of coronavirus; if the public cooperated with the government, it would be easy to tackle.
Tamil Nadu COVID 19 Report Of April 28, 2021
Yesterday 1.30 lakh samples were tested at 264 corona laboratories in Tamil Nadu, and new Covid positives cases reached 16,665 lakhs in a single day, as per the report from the health department.
The cases are high at Chennai (4764), Chengalpattu (1219), Coimbatore (963), Madurai (492), Erode (457), Salem (489), Thoothukudi (594), Thirunelveli (714), Trichy (482 and Tiruppur (493).
More than two deaths were identified in Kancheepuram (6), Kanyakumari (3), Namakkal (4), Salem (5), Thiruvallur (8), Vellore (9), Chengalpattu (8), Chennai (32).
As per the health department of Tamil Nadu, 15,114 patients recovered and were discharged yesterday. The health department said that 1057 ICU beds are already present; in addition, 320 beds will be added.
The total number of screening centers in Chennai is 12. In few days, nine screening centers will get added to it. And to notice three lakhs Covishield vaccines sent from Mumbai to Tamil Nadu, there will be no shortage of vaccines.
Remdesivir medicine has made the state chaotic where the medication has been sold illegally at a high price. The ordinary people couldn't effort the treatment, whereas a recommendation is needed to buy the medicine.
There are many complaints from the patient's side regarding the medicines and hospitals. The health department has said that the necessary actions will be taken on any issues.
It is in the hands of the public to be safe and get vaccinated according to age. Maintain social distancing and wear the mask in public places.