Will JIO introduction of tariff narrow down the market share of Airtel ?
Anusha Sathish (Author)
Published Date :

Oct 14, 2019 10:21 IST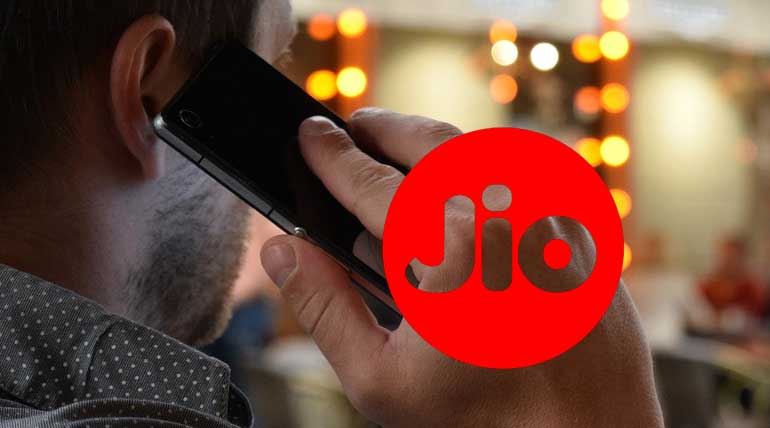 Will JIO introduction of tariff narrow down the market share of Airtel ? The dusk on Wednesday the 9th of October brought a shock to the entire country, which is JIO's announcement of cross-network tariff. There is a view that this is going to benefit the industry in total and a boon to other networks.
But there is a mastermind behind all these. It is oblivious for everyone that every telecom company for using other network has to pay some charges.
For an instance if Airtel calls JIO and use JIO's network for facilitating the connection, then Airtel has to pay for JIO, which is nothing but Interconnection Usage Charges. It was up to 17p per minute those days. Hence incoming calls were also charged when mobile was introduced.
Now TRAI has reduced the charges up to 6 paise per minute. It was JIO which announced free calls and data for almost one year. This incurred a cost of Rs 13500 crore for JIO, which was paid to Airtel. Airtel customers end up giving missed call, and JIO customers called back, and this has given rise to enormous charges to JIO.
JIO and Airtel have both reduced the duration of the ringing time to 23 seconds so that the call goes missed. This is happening for some time. Now with the tariff introduction, JIO's network will also end up receiving calls from other networks which would fetch some income to JIO.
On the other hand, since data cannot be matched with JIO, there are possibilities customers end up using JIO internet calls and recommend the same to their friends and acquaintances.
Yes, chances are there that JIO's customer base would increase. Additional data provided will be used effectively for calls. Now WhatsApp call quality has exceeded in many cases to voice calls. This will widen the customer ground of JIO but narrow down the Airtel patron ground. Internet calls would increase.
Now Airtel also is in the incoming payout arena. On top of that, the data quality is not matched as JIO has direct access to all 20 plus towers, unlike others who rents it for their patrons.
This is going to be a negative sign for other networks, especially Airtel. So far no hearsay from Airtel on this clearly states that our perception on this price announcement might be true.
But JIO should not establish a monopoly. Even if the private players are not able to compete, the government run network should be there as a saviour. But in this case, BSNL is in huge trouble.
What is the master plan behind this tariff announcement? Will BSNL be retained? What is Airtel's current stand on this? We have to wait for more information. Let's cross our fingers for good judgment for BSNL.