Secret behind Tharshan Elimination and Sri Lanka needs single FOCUS by Bigg Boss Tamil
Vijayan Sankar (Author)
Published Date :

Sep 29, 2019 20:59 IST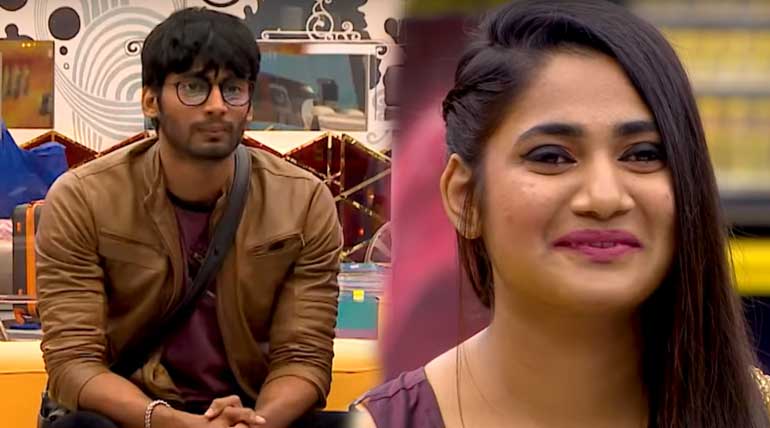 Secret behind Tharshan Elimination and Sri Lanka needs single FOCUS, Who will win the big boss 3 Tamil show next week: Next week by this time the Tamil people would know the winner of the Bigg boss 3 Tamil show. But with the favorite contestant, Tharshan out of the show today, who will win the show is the Rupees 50 lakhs question for the Tamil people.
Psychologically for people who struggle to make ends meet in daily life, fifty lakhs is a considerable amount. Also, somebody familiar or liked by them winning will give them satisfaction as though they have earned it. It is the same feeling they have for their favorite hero or heroine on the big screen.
It is this identity mix to take them off from their day to day worries is the target of all these kind of entertainments across the world. On Television, Bigg boss organizers EndemolShine are utilizing this psychology of the people well worldwide. Bigg boss 3 Tamil show is only a tip of their iceberg entertainment in many cities across the globe.
Is the idea of EndemolShine to make Losliya the next Shilpa Shetty: What India was to England in 2007, is Sri Lanka to India now for EndemolShine. At that time, Big brother was highly popular in the developed countries and new to India. To make the show accessible in India which is a huge international market, they brought in Shilpa Shetty into the show.
Though being abused because of race and other issues, she was selected as the winner of the show. That made their idea of making the bigg boss show popular all over India. It is only in the continuance of this idea, bigg boss 3 Tamil was started in 2017.
In this season, they have brought Losliya from a much smaller country but with huge Tamil population in it and their worldwide Tamil diaspora. Today's Tharshan elimination will be to narrow down the Sri Lankan competition to only Losliya, which will enable them to have a higher audience interest and participation. Not to mention the TRP and most expect Losliya to be the next Shilpa Shetty for the big boss organizers EndemolShine.
With the high stakes of business, TRP and not to forget the enormous money involved, it is going to be as Kamal always says, anything can happen in bigg boss 3 Tamil show's final week.