Bigg Boss Tamil 5: Miss Trans Star Namitha Marimuthu In Bigg Boss
Sophia Loren (Author)
Published Date :

Sep 09, 2021 17:31 IST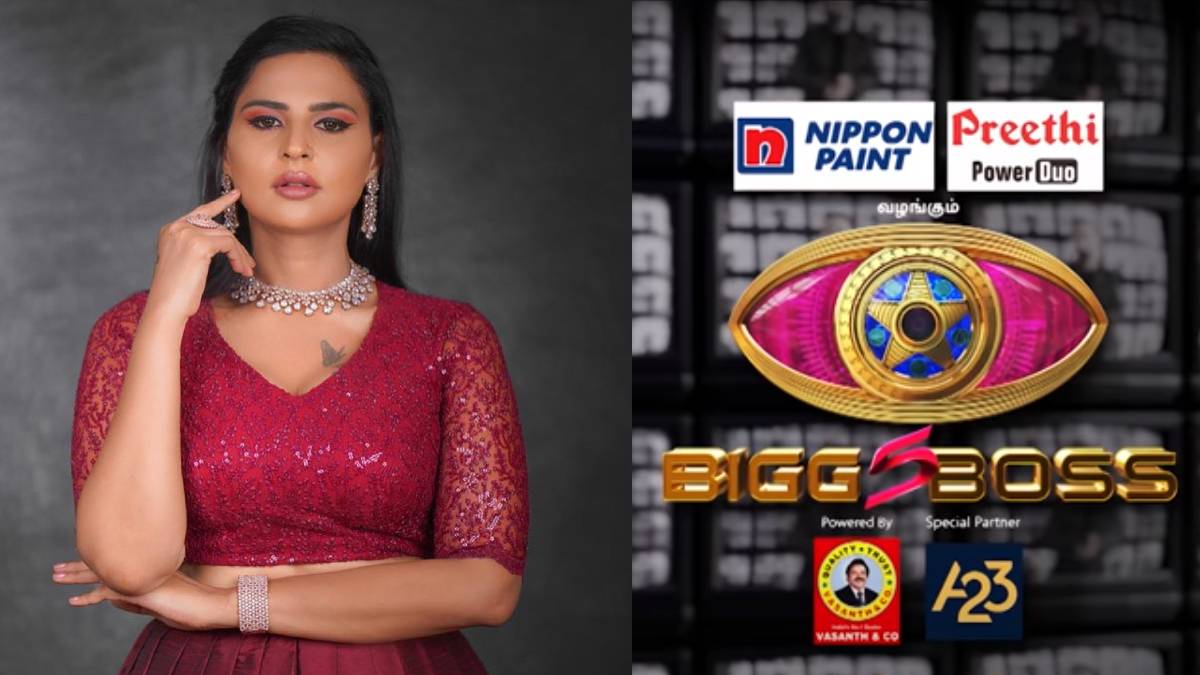 The contestant list for Bigg Boss Tamil Season 5 is coming put with interesting and exciting names. With the successful completion of 4 seasons of the Bigg Boss Tamil reality show, work on the next season has begun in full swing. Due to covid, the season was delayed, and now the date is fixed on October 3. for season 5.
It has been said that transgender Namitha Marimuthu will also be part of Bigg Boss Tamil Season 5. The contestants for the BggBoss Season 5 Tamil is the viral talks that are going viral and sensational. Shakela's daughter Mila, Santhosh Prathap, GP Muthu, Gopinathravi, Super Singer Anchor Priyanka and Chinna Thambi serial actress Pavani Reddy are on the confirmed list.
Along with these contestants, it is confirmed that Transwomen model Namitha Marimuthu will share the Bigg Boss 5 house along with the other contestants. Namitha Marimuthu resides in Chennai. Namitha Marimuthu is interested in modelling, participated in the Miss Chennai pageant for transgender people in 2014 and won the title.
For the first time in Bigg Boss Tamil where transgender people are sharing the house. It must be celebrated as a proud moment where a television reality show screens all fenders in a single frame. Namitha Marimuthu (biography) is the confirmed contestant of Bigg Boss Season 5 Tamil.
It has already been confirmed that Shakila's adopted daughter, transwomen Mila, will attend this season. Bigg Boss Tamil Season 5 will begin by following all the covid protocols. Following the quarantine process for the selected contestant will be from September 17.