Bigg Boss Tamil 5: TikTok Fame GP Muthu Enters Bigg Boss Season 5
Sophia Loren (Author)
Published Date :

Sep 08, 2021 10:16 IST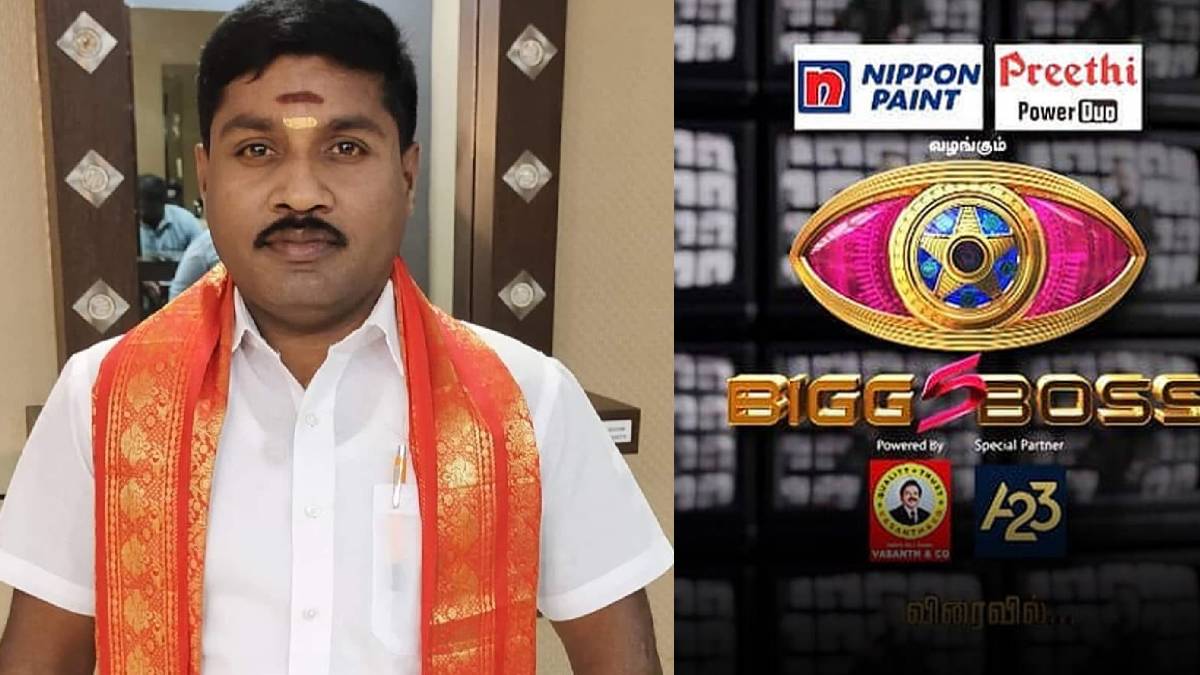 As the fans expected, GP Muthu enters Bigg Boss Season 5 Tamil. There aired a talk that GP Muthu might be a contestant in Bigg Boss Season 5 but later, it was told it is a rumour just because it was not confirmed. But now it has been confirmed that GP Muthu will be part of Bogg Boss Season 5 Tamil.
The list of the contestant to participate in the Bigg Boss season 5 is not yet announced official, but the guess and leaks are popping on social media. It is very exciting to know how many guesses have come true. Mila is the first confirmed contestant of BB Tamil season 5. Following that comes GP Muthu.
There are a few more expected lists of names to look forward to in this season 5. As usual, few models, news readers, singers, bodybuilders are under the list of expectations. When it comes to models Mila, Pavani Reddy, and Pradaini Surva are on the list. And Gopinath Ravi, Vinoth Kesavan and Santhosh Prathap will be under the bodybuilders and actor list.
Yesterday there sprouted another contestant talks, and she is the person with zero haters. Yes, Vijay Tv anchor Priyanka is likely to join Bigg Boss season 5. There goes a conversation with her, and its going updates was circling in social media yesterday. It would be really good when these celebrities come into the Bigg Boss house.
The reality shows in Tamil are with heavy competition. When Vijay Televisions forwards with its fifth season of successful Bigg Boss show, Zee Tamil opens up its first biggest challenging reality show Survival. Admiring actors host both the shows. As actor Kamal Haasan hosts its known Bigg Boss Tamil from season 1, he is a proceeding host in this season. At the same time actor, Arjun is hosting the show Survivor.
Let us hold on few more days to watch these reality shows in Tamil. The time is nearing to watch the wrapped emotions of celebrities in a single house. Bigg Boss Season 5 Tamil will be an emotional season filled with laughs, fun, cry, misunderstandings, dispute, love and care.