Nithyananda Requests Medical Asylum In Sri Lanka, Letter To President
Vignesh Subbaian (Author)
Published Date :

Sep 03, 2022 16:52 IST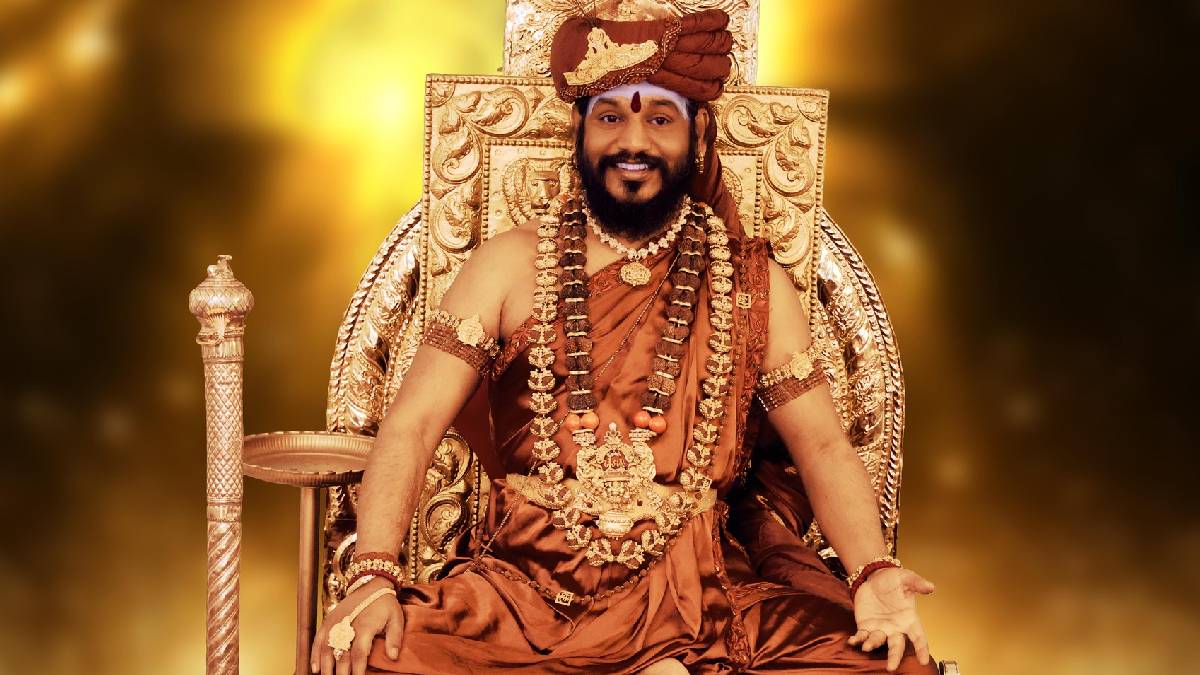 A few weeks ago, it was reported that Nithyananda's condition was deteriorating and that he was undergoing intensive treatment. He was said to have gone into a state of trance. At this stage, he was sure to address his devotees again on the occasion of Guru Purnima on the 13th of July. Then he spoke that he was cured and reborn.
In this situation, it has come to notice that he has written a letter to the Sri Lankan president Ranil Wickremesinghe to give him asylum in Sri Lanka. Nithyananda has written to the country's president when Sri Lanka is suffering from an economic crisis.
It said, "Keeping the health of Nithyananda in mind, we request Your Excellency to grant irrevocable political asylum immediately to SPH so he can be airlifted via air ambulance and receive medical treatment in safety in the Democratic Socialist Republic of Sri Lanka. In addition, given that SPH's life is in danger from the forces of persecution, we believe that the best way to guarantee his safety is for SPH to travel from and to Shrikailasa as a Head of State."
The letter also read, "Shrikailasa will purchase and bring any medical equipment required to treat SPH and will take care of all the medical expenses incurred in Sri Lanka. And as an expression of our gratitude, we will leave behind that medical equipment worth millions of dollars for the benefit of the people of your nation."
Related News